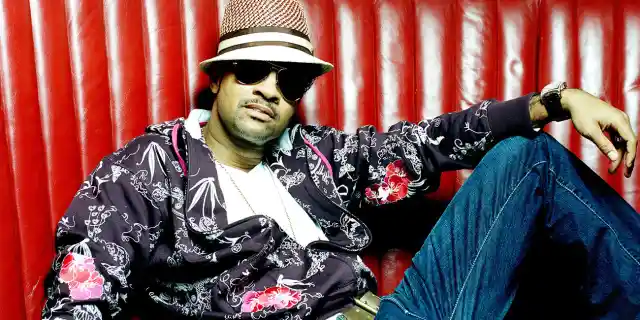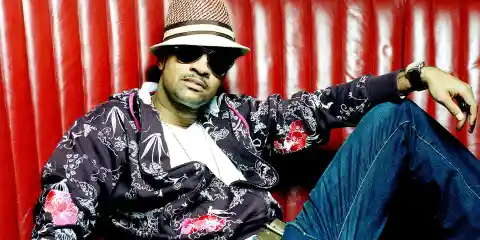 If you're an 80's or 90's kid, there's a good chance you grew up immersed in the flavorful get-on-your-feet lyrics of Shaggy. A musical pioneer who reshaped the world of reggae, he is fairly well known, primarily by his songs Angel and It Wasn't Me. But have you ever wondered where this unusual artist came from, and what his story is? Be sure and check back for part two of this article, coming soon!
Number Fifteen: His Name Comes from Scooby Doo
At birth, he was given the name Orville Richard Burrell, and a little later in life, that was changed. His friends renamed him Shaggy because of his long locks of hair, and after a favorite cartoon character.
Number Fourteen: He Did Not Grow Up In The United States
Shaggy was born in Kingston, Jamaica and was raised there by his mother and grandmother. He was 18 years old when he moved to Brooklyn, NY, where his mother was already living.
Number Thirteen: Shaggy Was a Marine
While living in Brooklyn, he was constantly faced with violence, and all of the high paying jobs involved illegal activity. He really wanted to get away from the guns, drugs and filth, so he decided to join the marines. Ultimately, it was not what he expected, and before he knew what was happening, he was driving a Humvee through Iraq in the middle of the Gulf War.
Number Twelve: He Was Not Afraid of a Challenge
After the war, Shaggy was stationed in North Carolina. Every single weekend, he would drive 18 hours to New York City, just to record some of his music. The passion had struck him hard, and there was nothing stopping him from fulfilling his dream.
Number Eleven: His Big Break Happened in 1993
Shaggy released his hit single, a remake of the song "Oh Carolina" and the world went wild! Suddenly, his career in music was taking off, the demand for Shaggy's voice was high, and he was traveling the world to preform everywhere.
Number Ten: Shaggy Wasn't Only Musically Gifted
In the midst of his busy career, touring and releasing albums, he made some TV appearances, and did some acting. He was on a couple of commercials, The Today Show, as well as special episodes of "All My Children" and "The George Lopez Show."
Number Nine: Michael Jackson Was A Shaggy Fan
That's right, the one and only Michael Jackson asked Shaggy to play at his 30th Anniversary show at Madison Square Garden in 2001. He told Shaggy that he felt personally connected to some of his lyrics, that it could have been something he would have written.
Number Eight: He is a Giving Man
"The Shaggy Foundation" annual fundraiser has earned an estimated 85 million Jamaican dollars (1 million US dollars) for a children's hospital in Jamaica. Shaggy was also a huge part of the "Food for Poor" performance, specifically set up to raise funds for the rebuild of homes in Haiti. We hope you enjoyed these facts; be sure and keep an eye out for part two, coming soon!