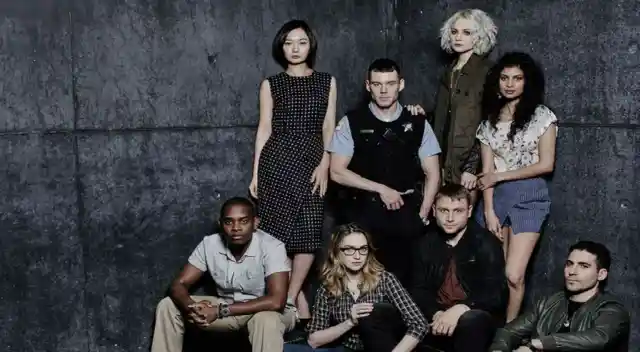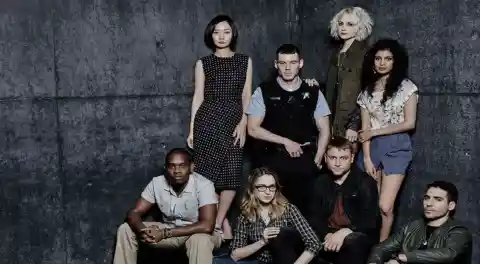 tubefilter.com
The cast announced the renewal of the Netflix series Sense8 on the characters' birthday. On Saturday, August 8th, a video was shared on Twitter and Facebook, captioned "Birthdays are just the beginning." As Miguel Silvestre and Aml Ameen sang their renditions of "Happy Birthday", the rest of the cast wished a happy birthday to their fellow sensies. Then, the cast went on to proclaim that season 2 is coming. "We are coming back," says Bae Doona. " Yay! Season 2! See you on Netflix!" Brian J Smith's dog even got excited over the announcement.
The season 2 announcement comes after executive producer, J. Michael Straczynski, voiced his uncertainty on the renewal of the series a month ago. At this year's Television Critics Association, the series hosted a panel and Straczynski said " We're cautiously optimistic, but, ultimately, it's Netflix's call."
Sense8 brings diversity to the forefront with it's characters from around the globe. Not only are different nationalities represented in the show, varying religions, LGBT members, and races are also showcased. The story lines discuss topics such as transgender rights, poverty, abusive families, gender equality, and politics. Sense8 is definitely the most diverse show I have ever seen and I'm sure season 2 will dive deeper into the issues we tend to let slip under the rug.
Sense8 takes place in different cities around the world and follows eight strangers that are mentally connected to one another. First, they experience a suicidal vision together, and then, they begin to realize that they can share thoughts and actions with each other. Each character is, of course, an individual, with their own special skills and unique personalities, but they share a link that bonds them to one another. They explore what it all means, all while running away from a strange organization that is out to lobotomize them. The mysterious organization hunts them down because they fear the eight is a global threat.
Sens8 is one of many successful Netflix original shows including Orange is the New Black, Daredevil, and House of Cards. The show stars Bae Doona as Sun, Max Riemelt as Wolfgang, Tuppence Middleton as Riley, Aml Ameen as Capheus, Brian J. Smith as Will, Miguel Angel Silvestre as Lito, Jamie Clayton as Nomi, and Tina Desai as Kala.
If you haven't had a chance to watch the brilliant series, you should take some time and dive into the intriguing story lines.