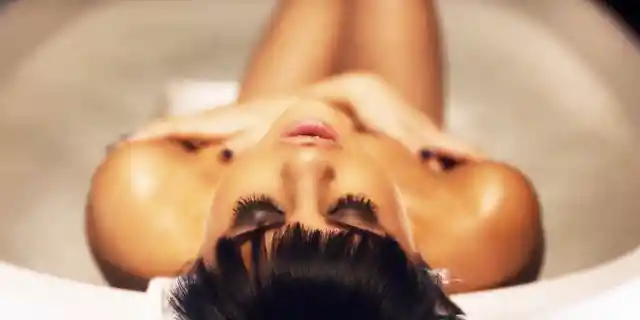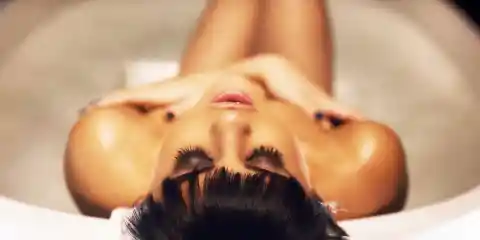 Selena Gomez's most recent music video is a stunning addition to her streak of success lately. Following the release of her new album Revival last year, with hits such as "Good For You" and "Same Old Love," the video continues to demonstrate Selena Gomez's artistic capabilities and her new penchant for experimentation with genre and form.
The video itself is filmed like a crime-thriller movie, with Selena Gomez acting as an obsessive stalker for a male celebrity, played by actor Christopher Mason
Shots pan in and out of her collection of maps, newspaper cutouts, and pictures of his face collaged on her wall. The tension rises in sync with the subtle claps in the background, like a ticking time bomb about to explode.
Selena's voice fits perfectly with the nature of the song, with her using hushed tones in the verses, infusing a sensual vibe to the lyrics as she sings, "Won't let one drop go to waste / Your metaphorical gin and juice."
As sexuality is too-often portrayed in music videos, it's difficult not to criticize artists who choose to do so just for the sake of visual appeal. However, Selena's mature approach towards it avoids it from being cheap. She struts around a million-dollar mansion in a bedsheet? Sophisticated. She puts on men's shirts over her lingerie in front of the mirror just for fun? Charming, in many ways. She doesn't ever overdo it, doesn't make us think it's all a desperate act.
Also on the topic of acting, the music video also holds a surprising twist at the end where Selena Gomez appears to be arrested when her victim returns home and calls the police on her. But that's not it; the camera then zooms out to the two lounging on the sofa and watching a movie that they both had acted in.
It's a neat little ending to a fun video – the experience of getting sucked into the false realities of television is mirrored in our faces. It combines the thriller and romance aspects seamlessly together, weaving a story that's smart and enjoyable at the same time. Selena has been constantly reinventing her image as an artist for the past few years, but she seems to have struck gold with her recent releases of both songs and music videos.