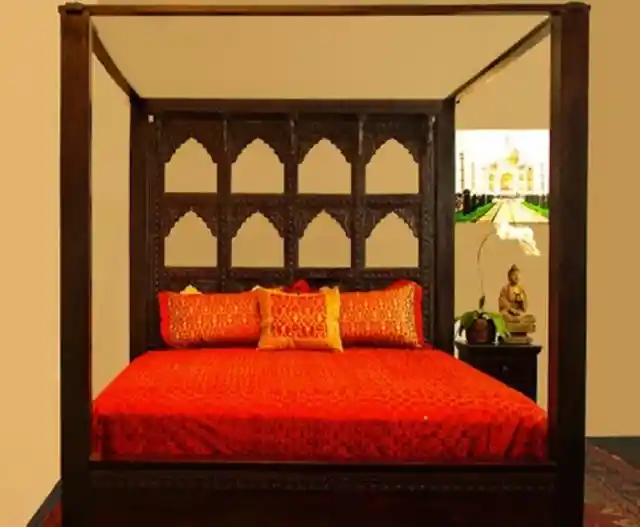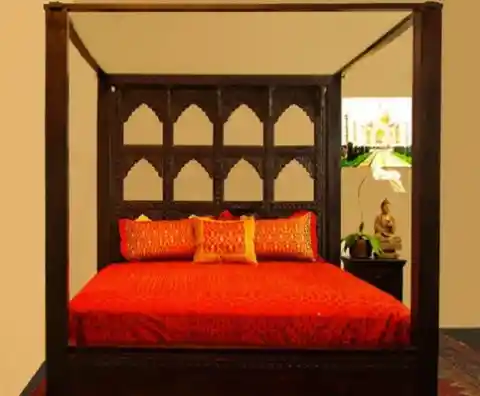 Apart from the color and design, there are many factors that together work for the selection of right bed cover. The durability of the bed cover depends on all these factors, but usually people make a mistake of selecting it just by matching the color with their bedroom interior. Most of the time they select the low quality bedding in order to color co-ordinate it with their room. Hence, before you finalize on the color and design of the bed cover, make sure that it meets following qualities as well!
Fabric – Fabric quality decides your overall experience with the bed spread or bed cover. Your body comes in direct contact with the fabric and even the little compromise in the fabric will affect your sleeping experience. The selection of the fabric depends on the individual budget and taste. Owing to the sleeping comfort, people prefer cotton beddings more and those looking for luxurious interiors would opt for satin or silk bed covers. Combination of both can also be incorporated by using cotton bed spread and silk or satin bed cover.
Thread Counts – Thread counts are mentioned on the cotton sheets. The number of threads horizontally and vertically present on the one square inch area of the bedsheet is called the Thread Count. More the thread count the merrier! The thread count (TC) of good quality sheet would be anything above 200 and very high quality sheets of 500 TC are also available in the market. Higher thread count would means higher price and hence you may buy anything above 200 TC depending on your budget.
Texture says it all – If you admire plain white sheets for your bedroom and still want them to look new every time then opt for the textured sheets. Textures are subtle but elegant. They may not overpower the décor of your room but still add a uniqueness to every sheet. These textures are available as motifs in weaving or in pin-tuck form.
Color quality – Those buying white sheets may not face this problem, but if you like it bright then quality of the color matters as well. If the color quality is not good then it will bleed on washing and soon your bed cover will lose the luster. So, spend enough to get the good quality bed cover to avoid the hassles of buying new one too soon!
Easy on maintenance – Good to flaunt, nice to sleep, but if your bed cover or bed spread is not easy to maintain then you would not really be happy using it. By easy on maintenance, it is meant that the bed cover or bed sheet should be machine washable or should come with easy care instructions. Silk and satin sheets usually require dry cleaning due to the delicate material and other embellishments. Cotton sheets can be washed in washing machine and are easy to maintain.
Bed covers give your bedroom a new look every time you change it and the best part is you will not have to invest hefty sum on it. Hence, find the best quality bed covers for better looking bedrooms!