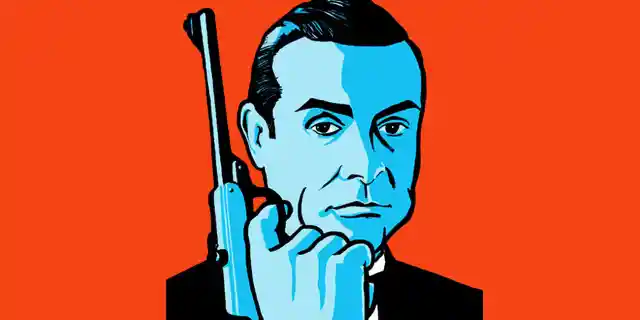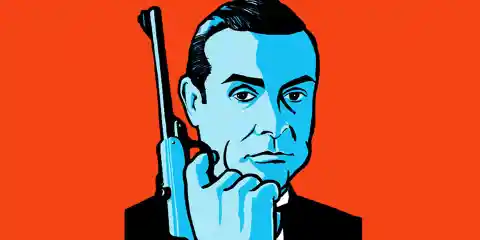 Sean Connery is one of the most famous actors in history. In addition, he is looked up to by many individuals. Here are some facts that most people don't know about this actor. Look for the next part of this article, which will be here soon!
Number Fifteen: A Shark Almost Killed Sean Connery
When the actor was filming the movie Thunderball, he was almost killed by a shark. The shark had broken through the tank separation and they had to evacuate him right away. That must have been so terrifying!
Number Fourteen: Sean Connery Lost His Virginity Young
Sean Connery was quite young when he lost his virginity. He was merely 14 years old when the event happened.
Number Thirteen: He Was Mistaken as a Real Gang Member
When the actor was filming Another Time, Another Place, the leading actress's boyfriend – a real mobster – tried to attack Sean Connery by aiming a gun to his head. Connery disarmed the man promptly. Scarily enough, the actor had to stay out of sight due to death threats.
Number Twelve: He Lived In Spain
When Sean Connery wasn't on set or advertising the films he was in, he was living in his home in Marbella, Spain. He thought that the place was rather soothing.
Number Eleven: He Had to be Nominated for Knighthood Twice
The first time that Sean Connery was nominated for knighthood, he was turned down due to his political views. It was two years later in 2000 that he was finally knighted.
Number Ten: He Turned His Birth Place Into a Company
Well, sort of. The man had created his very own production company under the name of Fountainbridge Films. Fountainbridge was the place he was born.
Number Nine: He Shares with Royalty
Sean Connery has regular access to a helicopter which takes him around. The platform he uses is the same one which King Willem-Alexander of the Netherlands. This is quite impressive, but then again, what did you expect out of James Bond?
There are many other things about this actor that most people don't know. Stay tuned for part two, coming soon!