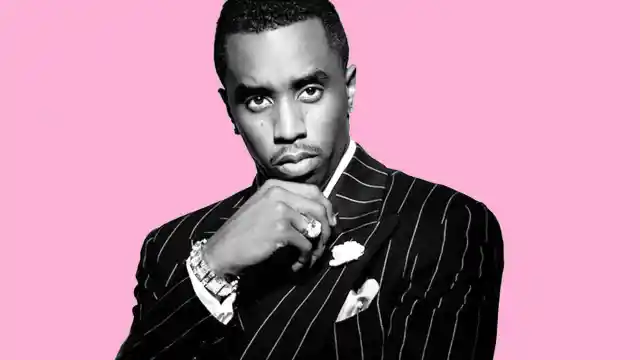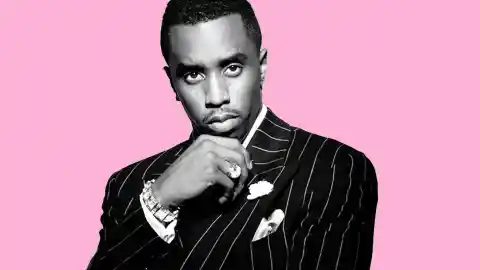 Sean Combs has gone by many names – Puff Daddy, P.Diddy, and Diddy, just to name a few – but he is still the same iconic person. Combs has spent a considerable portion of his life in the spotlight, but there are still some things that many people don't know about him. With that in mind, here we present our list of 15 things you probably didn't know about Lionel Richie. Check out part one below, and stay tuned for part two, coming soon!
Number Fifteen: He Wanted to Go to the Super Bowl. In high school, Combs played both cornerback and running back on his football team. He was determined to pursue a career as a football player until he broke his leg. He was out for the season, and his football dreams were dead.
Number Fourteen: He Was a Doorman. When Combs was in college at Howard University, he was a doorman at the Marriott Hotel to make money. He said he made $1,000 every week, on top of an additional $5,000 a week he made from throwing parties.
Number Thirteen: He Interviewed With Lyor Cohen. Before Combs hit it big, he interviewed with the famous industry executive. However, Cohen insists that he does not remember the exchange.
Number Twelve: He Traveled for Free. To save travel money, Combs would hide in bathrooms on Amtrak trains between his college and Uptown Records in New York.
Number Eleven: His First Record Credit is a Father MC Song. Combs earned his very first credit by working on Father MC's "I'll Do For You."
Number Ten: He Got His Big Break by Accident. Combs was performing primarily menial tasks when he was able to get his first big break. One of his jobs was to transport Jodeci to the studio, and when a producer didn't show up, Combs helped work on "Come and Talk To Me" and, subsequently, the formula for contemporary R&B remixes was born.
Number Nine: He Has a Favorite Collaboration. Combs says that his favorite collaboration was with Method Man and Mary J. Blige to remix "All I Need." The remix won a Grammy, but because RZA produced the original, Combs never received the Grammy.