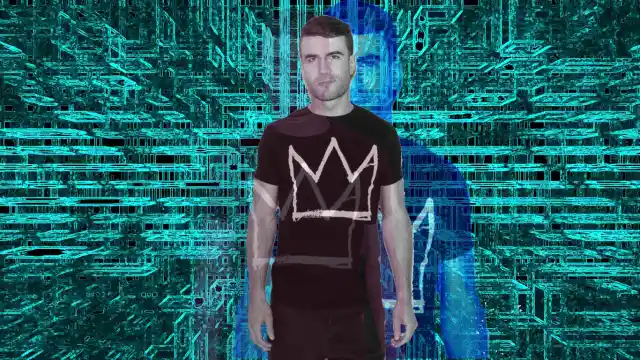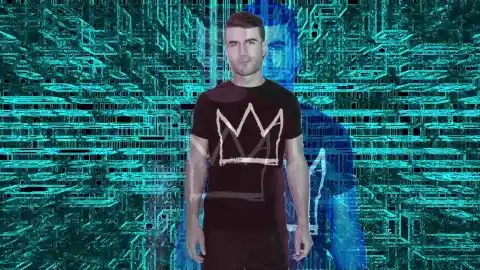 We already brought you part one of our list of 15 things you probably did not know about Sam Hunt, and now we're back with part two! Check out eight more fascinating details about the singer and musician that you definitely (probably) did not know below. You might be surprised by what you find out!
Number Eight: He Does Not Ascribe to a Specific Genre. Hunt has said that rather than build his music around a specific genre, he prefers to follow his instincts when he write. In that regard, he is very open-minded.
Number Seven: He Released a Mixtape Before an Album. Hunt released Between the Pines before his first album. The mixtape was a collection of 15 acoustic tracks. Seven of those tracks made it to his next album, Montevallo.
Number Six: He Was Not Always a Perfect Performer. When Hunt first began performing live, he could not afford to hire a drummer. Because of this, he used a laptop to act as his drummer. However, the laptop did not always work properly, and sometimes a Skype or Facebook update would even interrupt his performance!
Number Five: He Respects Women. Hunt has said that he was raised to respect women from the very beginning. As mentioned before, he even consulted his ex-girlfriend when he was writing songs, so he clearly values women's opinions when it comes to his music.
Number Four: He Is Not a Typical Country Singer. Rather than sporting cowboy boots, a flannel button-up and a 10-gallon hat, Hunt normally wears plain t-shirts, hoodies, and straight-brimmed hats. He says that he is perfectly fine not fitting into a specific model.
Number Three: He Has a Cat Named Dandelion. The cat, which is a rescue, stays with his brother when he goes on tour.
Number Two: He Has a Favorite Place to Write Music. Hunt has a woodshed behind his house that he prefers to write songs in. He says that he goes out there to sit, play and work alone after he has left the studio environment.
Number One: He Is Nominated for Two Grammy Awards. Hunt has been nominated for two Grammy awards for 2016! He was nominated for Best New Artist and Best Country Album.