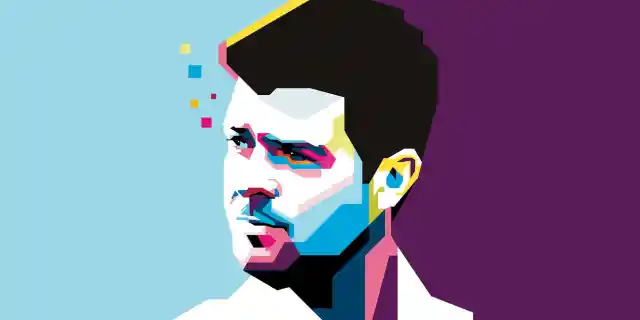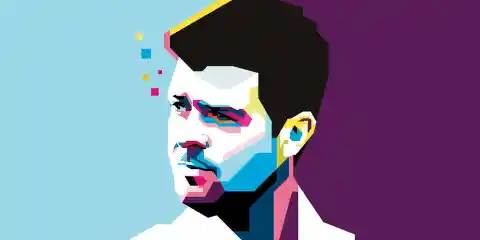 An American star born in Los Angeles, Robin Thicke taught himself to play music (the piano, more specifically) at the tender age of 12, and began singing soon after. By the age of 16, he was already, impressively, producing songs for high profile R&B stars. He went on to become very famous with hits such as the well known Blurred Lines, which caused quite a bit of controversy and even got banned on Youtube.
Number Fifteen: He Moved Out Young
Desiring independence as a teenager, Robin moved out of his parents' place at the age of 17. He was already successful enough with producing and songwriting to make a living and survive on his own.
Number Fourteen: He's Friends with Usher
The two soulful singers are buddies. They are close enough that Thicke was present when Usher proposed to his wife. He serenaded the couple during the proposal, surrounded by family and friends of Usher.
Number Thirteen: More Usher Connections
Not only are the two friends, but Robin has played piano for an Usher song, Love in This Club. Robin's wife has also been featured singing on Usher's Can U Handle It? which Robin helped write.
Number Twelve: Producing for the Highly Famous
Thicke has both written and produced hits on over 20 different albums by super stars, including Pink and Michael Jackson. He has also created songs for Jennifer Hudson and Christina Aguilera, all before the age of 21!
Number Eleven: Robin Thicke has a (Possible) Outlaw Granny
His step-grandma Ruth Callau was charged with planning out the murder of her spouse in South America. Ruth, however, has denied that she was ever involved with the incident.
Number Ten: His Famous Sibling
Robin's older brother has starred in a few different well known projects such as the Dennis the Menace cartoon show and doing some voice work for an '80s television series called M.A.S.K.
Number Nine: He Openly Enjoys Marijuana
The star has reported to spending almost half a million dollars on weed! We hope you enjoyed part one of our article about the R&B artist Robin Thicke. Check back for part two, coming soon.