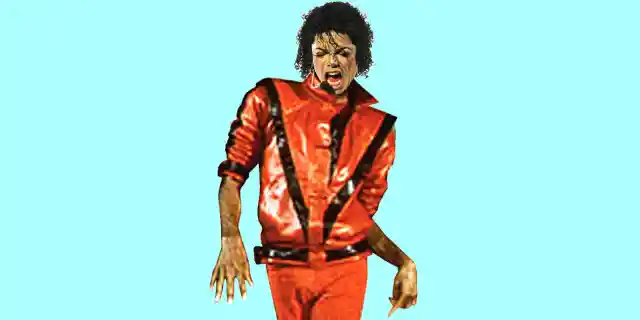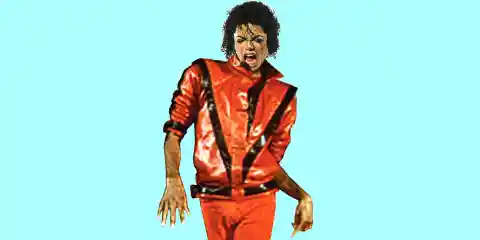 RnB music is a very soulful experience. This genre stretches back multiple decades and continues to be reinvented time and time again. There are a few albums that withstand that test and remain classics, however. Here are the 10 best.
Number Ten: Whitney Houston – Whitney Houston (1985)
This is the album that paved the way for Whitney's super celebrity status. She stayed on that peak for years, and its all thanks to this work of art.
Number Nine: Janet Jackson – Control (1986)
This was Janet's big break, and made her into a superstar. Her second album proved to the world that she is more than Michael's little sister.
Number Eight: James Brown – Live at the Apollo (1963)
We all know about James Brown, but did you know that this album spent an entire 66 weeks on the Billboard Top Charts? It's true!
Number Seven: Mary J. Blige – My Life (1994)
Mary had a number of successful albums. This one has to be her best work though, from beginning to end.
Number Six: R. Kelly – 12 Play (1993)
The '90s were a great time for this genre, and this album is no exception. R. Kelly most certainly had a hand in the genre of "bump 'n' grind" music that was huge for this time period.
Number Five: Aretha Franklin – I Never Loved A Man (1967)
If there was ever a breakthrough success story in RnB, this is it. This album transformed Aretha into a superstar.
Number Four: The RnB Classic, Prince – Purple Rain (1984)
This was definitely the peak for this artist. He did stay around for some years after this huge success, but never reached these heights again.
Number Three: Stevie Wonder – Songs in the Key of Life (1976)
This one has quite a creative and inspiring title. The songs are creative and inspiring as well, and were produced by the artist himself!
Number Two: Marvin Gaye – What's Going On (1971)
This was the first album that Marvin Gaye wrote and produced all by himself, and it was a wild success. After that, he produced all of his own work.
Number One: Michael Jackson – Thriller (1983)
It's no surprise that Michael Jackson is on our list. He's the King of Pop, but this album has more of an RnB feel to it. We hope you enjoyed our list of the best RnB albums of all time.