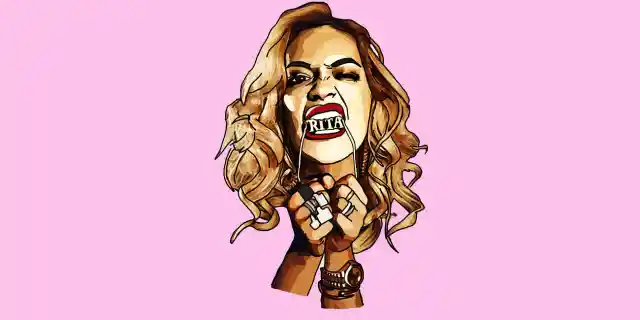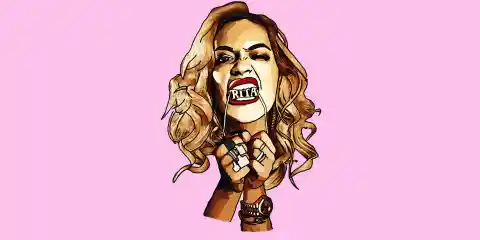 Rita Ora was heating things up last summer with her single, "Body On Me," released August 7th, 2015. Featuring media attractor Chris Brown, "Body On Me" has Rita Ora exchanging the dance beats for something a little more sensual. Produced by The Monsters and the Strangerz (Jason Derulo's "Cheyenne," Austin Mahone's "Dirty Work") the slow-tempo single has a very familiar sound that reminds me of numerous love songs I've heard before (I swear Chris Brown has made multiple songs that sound like this). Ora and Brown's chemistry work pretty well on "Body On Me," and there was no doubt the music video would be as steamy as the single. The wait for the Colin Tilley-directed (Nicki Minaj's "Anaconda," Justin Bieber's "Confident) visuals wasn't be too long with a release date set for August 21 of last year.
The overseas songstress sounds good on the track, letting her vocals dreamily float on the sultry cut. "Body On Me"'s hook is full of heyo-s and a-ya-ya-ya-s, so obviously it's aiming to be stuck in your head after a few listens. With sexy lines like Brown's, "Put you up against the wall / And I'ma go to work 'till you get off," "Body On Me" is definitely aiming to be the next song you take to the bedroom with your special someone. The hit single formula works for "Body On Me," but I just wish it was a little more memorable.
Ora already released two solid singles ("Poison," "I Will Never Let You Down") that did great in the U.K., but I think she was holding out for that U.S. smash single before she drops her full-length record. "Body On Me" may be her safest single, but it definitely had the potential to make some impact on the charts. Chris Brown was having a great year music-wise with numerous successful appearances and singles, so having him on board didn't hurt either. I'm rooting for you, Rita! Bring that top five single home.