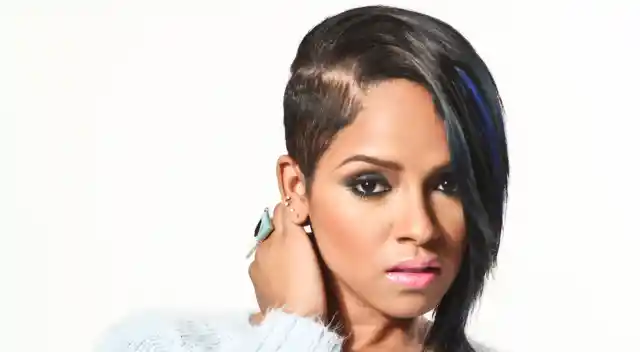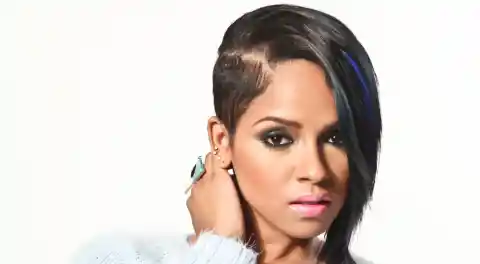 RaVaughn presents the plight of a woman and her ex in her latest single titled "Stayed In The Lobby." The beautiful vocalist is at it again, and this time she is telling the story like most of the females fear to tell it. Her compelling vocals deliver quite exceptionally, and this sound will leave you anticipating an album or EP from her.
"Stayed In The Lobby" is a well-sung R&B hit that does a good job potraying a true story for most people in vivid details presented by an incredible voice. RaVaughn is one of the few female R&B singers who has never failed to impress. Her 2012 album, "Love Always The Introduction" gave us eight amazing songs with features by some of the most powerful singers in the industry. This album raised the bar of what fans and audiences from around the world will come to expect from RaVaughn.
With this new single, RaVaughn describes an ordeal in which she should have gone home, but instead she finds herself in her ex-boyfriend's apartment. She's driving around town at a late hour thinking about what they did last week, and before she knows it she's in an elevator. This elevator leads her to an apartment on the 25th floor, and she begins to cook breakfast. She knows she shouldn't have come, and you'll hear her regretting. Disappointed with herself, she starts remembering the lip stick on the glass which wasn't hers and several other reasons why they had broken up. This leads her to a conclusion that she should have stayed in the lobby.
The entire song is one beautifully composed and well-presented piece of art. Her powerful vocals flow effortlessly over a slow beat that allows for you to carefully listen to the lyrics. The lyrics are conveyed in a story-telling format that keeps you completely hooked to the song. The song is written and sung in such a way that makes you want to know what happened next – it obliges, even compels, you to listen.