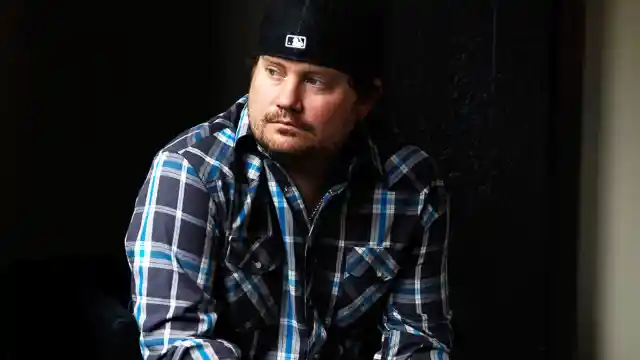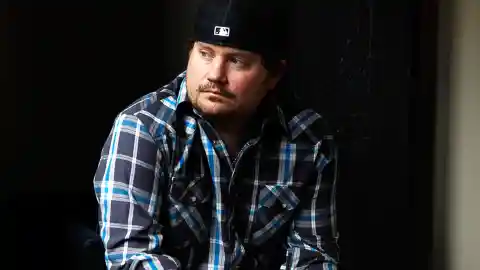 Randy Rogers, frontman of country music outfit the Randy Rogers Band, endured a family tragedy earlier this month. His newborn daughter, Rumer Rain, who was Rogers' third daughter and who was born on June 3, recently passed away. The doctors were unable to identify the medical issue as anything other than "failure to thrive."
"She wouldn't eat and she wouldn't wake up," Rogers told People in his first exclusive interview since the event. "A lot of babies think they're still in mommy's belly and they don't want to wake up for a day or eat."
Doctors ran tests on the infant for several days but were unable to find the cause of the problem. They were forced to put the baby on a feeding tube and a ventilator because she was not able to swallow or breathe on her own. On the sixth day, doctors diagnosed Rumer Rain with an extremely rare genetic disorder callednonketotic hyperglycinemia (NKH). The disorder impairs the brain and leads to, essentially, "failure to thrive." There is no cure, and Rogers and his wife were devasated.
"Chelsea and I always thought that we were two peas in a pod," Rogers said. "Turns out, we are literally. We have the same exact recessed gene. The odds are astronomical."
Their daughter died six days after she was born. Rogers has expressed his gratitude for the medical team who worked to save her. He and his wife have been advised not to try to conceive again except through in-vitro fertilization. This method allows for genetic screening and testing before implantation in the uterus. "It's given us a lot of hope knowing that it is possible for us to do this, it's just going to have to be a different route than the traditional one," Rogers said.
The couple have decided that they want to help families who have gone through similar situations. Thanks to his celebrity, Rogers has been able to create a fund in partnership with the Seton Medical Center in Austin, Texas that will provide "nesting suites" for families of hospitalized infants. Randy Roger's country band has charted seven singles on the Billboard Hot Country lists.