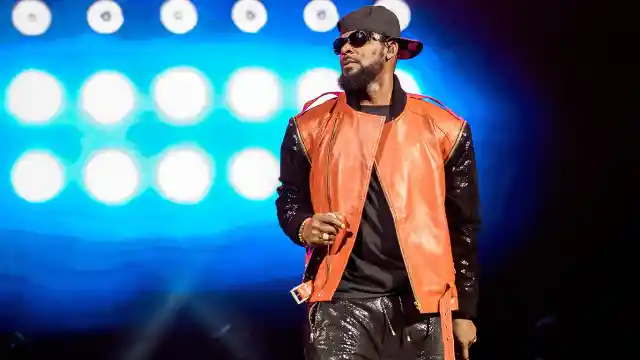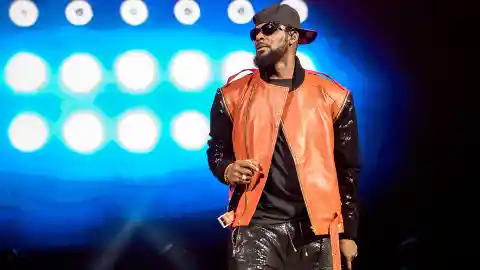 We already brought you part one of our list of 15 things you probably did not know about R. Kelly, and now we're back with part two! Check out eight more fascinating facts about the rapper and musician that you definitely (probably) did not know below. You might be surprised by what you find out!
Number Eight: He Can't Read. Well, sort of. In an interview, Kelly said that he does not read much, and he never really has. He said, "I don't even read really and I'm not afraid to say that…The only reason I graduated from grammar school is because I had a great jump shot."
Number Seven: He Is a Capricorn. If you are into astrology, well, R. Kelly is a Capricorn. He was born on January 8, 1967.
Number Six: His First Hit Was "Bump N' Grind." You might know that Kelly's first big hit was "Bump N' Grind," but did you know that the single spent 12 weeks at number one on the charts? Because of its success, Kelly opened doors to work as a producer, writer, and mentor.
Number Five: "I Believe I Can Fly" Got Him Three Grammys. Though Kelly's work on Michael Jackson's "You Are Not Alone" earned him a Grammy nod, he won three Grammy Awards for "I Believe I Can Fly."
Number Four: He Is a Talented Basketball Player. In fact, in 1997 Kelly was signed to play for the Atlantic City Seagulls. The Seagulls were part of the United States Basketball League, which no longer exists, but still solidifies Kelly's baller status nonetheless.
Number Three: "Number One" Did Not Actually Make it There. In an ironic twist, Kelly's single titled "Number One" peaked at number eight on the charts – not number one. The single was part of his first ever mixtape.
Number Two: He Has an Interesting Connection to Stevie Wonder. When R. Kelly was a child, it is rumored that his very first performance as a singer was at a talent show when he performed a rendition of Stevie Wonder's "Ribbon in the Sky."
Number One: He Has Released 12 Solo Studio Albums. R. Kelly is clearly one of the most prolific and talented artists of his generation, and there's no sign of him stopping soon. One thing's for sure: R. Kelly is decidedly not trapped in the closet.