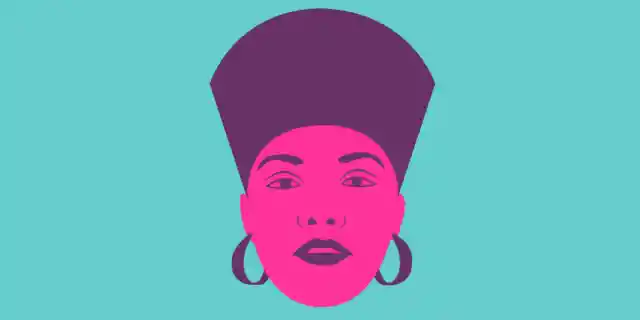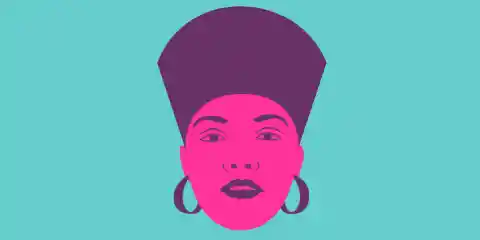 Queen Latifah is one of the most versatile and multi-talented people in the industry right now. The 45-year-old is a successful actress, singer, model, record producer, and more. However, despite the fact that Latifah has spent a considerable amount of time in the spotlight and under the scrutiny of the public eye, there are still some things that many people don't know. With that in mind, here we present our list of 15 things you probably didn't know about Queen Latifah. Check out part one below, and stay tuned for part two, coming soon!
Number Fifteen: Her Name Is Not Really Queen Latifah. It might not come as much of a surprise, but Queen Latifah's name is not really Queen Latifah. She was born Dana Elaine Owens, and she got the name "Latifah" from an Arabic book of names when she was eight years old. Latifah translates to "delicate" and "very kind."
Number Fourteen: She Is an Athlete. Because Latifah is so tall – she is 5'10" – she ended up playing basketball. She was a power forward for her team in high school.
Number Thirteen: She Was a Fresh Lady. Latifah got her start as a beat-boxer for a group called Ladies Fresh, and she later became an original member of the Flavor Unit. She was signed by Dante Ross, and she released her first single in 1988 titled, "Wrath of My Madness."
Number Twelve: She Didn't Always Want to Be a Performer. In fact, Latifah revealed in an interview that she wanted to be a marine biologist and a truck driver when she was growing up.
Number Eleven: Her Mom Taught at Her High School. Latifah admitted in an interview that it was difficult for her to ditch high school because her mom actually taught at the high school she attended! However, she said she "managed to find a way."
Number Ten: She Has Three Butterfly Tattoos. Latifah must be a serious fan of butterflies because she has not one, but three tattoos of the insects.
Number Nine: She Likes Roulette. If you ever see Latifah in a casino, chances are she's playing roulette. She has said that it's her go-to game when she is in a casino.