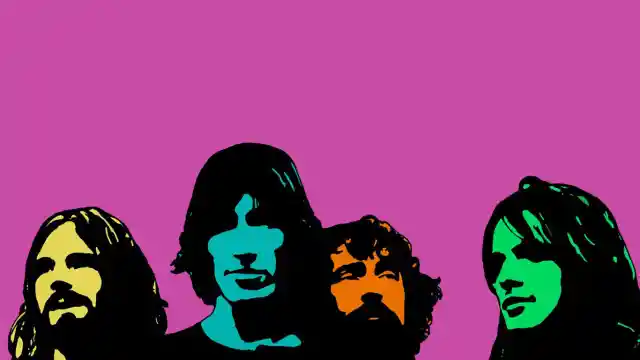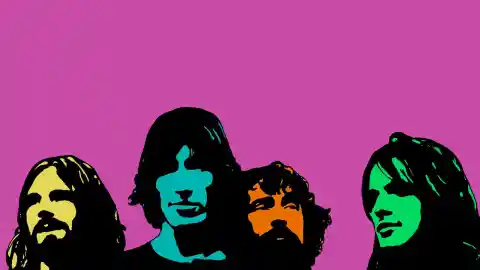 Pink Floyd were one of the most highly regarded and recognizable rock bands of their time. Even today, young kids still listen to their music and are subsequently inspired. However, despite the wealth of information available about Pink Floyd, there are still some things about them that many people don't know. With that in mind, here we present our list of 15 things you probably didn't know about Pink Floyd. Check out part one below, and stay tuned for part two, coming soon!
Number Fifteen: Roger Waters and Nick Mason Met While Studying Together. Waters and Mason were both studying architecture at the London Polytechnic when they fortuitously met in 1963. The school is now called the University of Westminster.
Number Fourteen: Before They Were Pink Floyd, They Were The Pink Floyd Sound. Syd Barrett, the guitarist, joined up with Mason, Waters, and Richard Wright in 1965 when he moved to London. By the end of the year, the group began calling themselves The Pink Floyd Sound.
Number Thirteen: Their Name Derives From Blues. The name "Pink Floyd" comes from two separate names: Pink Anderson and Floyd Council. Pink Anderson and Floyd Council were two of Syd Barrett's favorite bluesmen from Caroline, so he decided to combine them into one great name.
Number Twelve: "Arnold Layne" Was a Real Person. His name might not have been Arnold Layne, but the person that inspired Pink Floyd's first single actually existed. The man who inspired the song apparently stole women's clothing from washing lines.
Number Eleven: They Did Not Focus on Singles. In fact, Pink Floyd's first song to enter the top 10 on the charts was "See Emily Play," which cracked it in 1967. The group didn't have another song hit top 10 until they released "Another Brick in the Wall" in 1979.
Number Ten: They Were Club Regulars. In the second half of the 1960s, members of Pink Floyd would frequent both the Roundhouse in Camden and the UFO Club.
Number Nine: The "The" Left With Syd Barrett. Pink Floyd were still calling themselves "The Pink Floyd" up until Syd Barrett left the group in 1968. Barrett was suffering from acid-induced schizophrenia, and so he had to leave along with the "The."