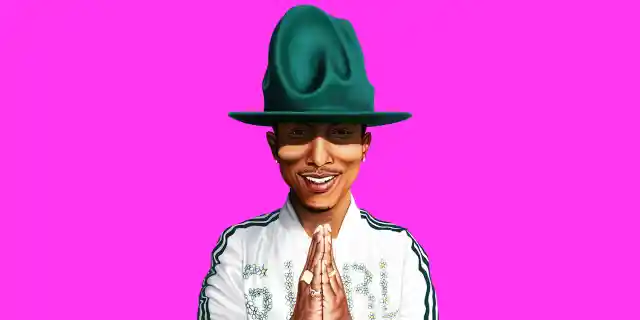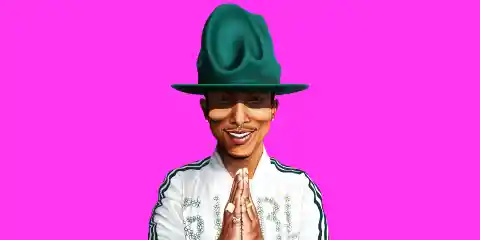 In summer of 2015, Pharrell Williams released his single "Freedom" exclusively on Apple Music. Without a doubt, I am a huge fan of this song and think it is a great way for Pharrell to continue his incredible success in the music industry.
After Pharrell's single "Happy" became one of the most popular songs in the world, many wondered where the 42-year-old singer would go next with his music. Would he continue to produce hit singles or would he fade into the darkness, not able to propel his career any further? Well, I can certainly tell you that Pharrell is here to stay in the music business and is not going anywhere any time soon.
"Freedom" is an awesome track with a feel-good vibe and a positive message. The lyrics are uplifting and promote living a happy life without restrictions or limitations. Some of the inspirational lyrics from this song include "Man's red flower / It's in every living thing / Mind, use your power / Spirit, use your wings / Freedom." Throughout the song, Pharrell calls out "Freedom!" at the top of his lungs signaling that this is the main message of the song. The passion in his voice is clearly evident and evokes a feeling of sheer joy in the listener.
This record also has an infectiously catchy beat that the listener cannot help but dance along to. The funky piano-driven beat adds an element of fun to this track and makes the song that much more enjoyable. This song is the perfect blend between R&B and pop music and completely bridges the gap between the two genres. I do not have much criticism for this song, besides the fact that I wish there were more lyrics to elaborate on Pharrell's message even more.
When Pharrell performs this song live, the response from the crowd is electrifying. At the Glastonbury Music Festival, the crowd loved the track so much that they continued to sing the instrumental melody even after Pharrell finished his performance. This led Pharrell to perform a spontaneous encore of this song, which the crowd enjoyed immensely as well.
Pharrell's song "Freedom" is undoubtedly bound to be a hit. As long as Pharrell continues to create and produce incredible tracks like this one, he will be in the music industry for a long time to come.