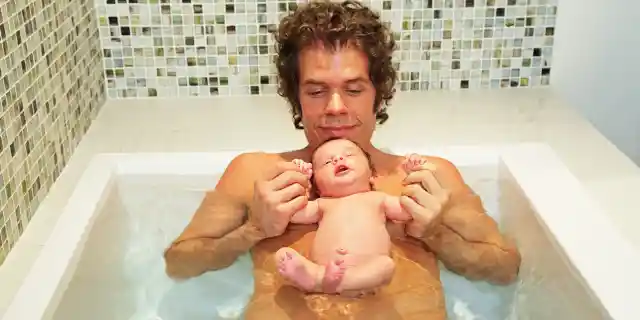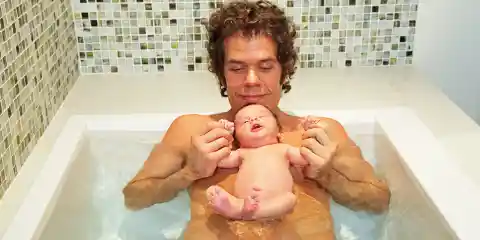 Perez Hilton might be most well-known for what he says about other people, but how well do you really know him? Despite the fact that Hilton has spent a considerable amount of time in the spotlight and under the scrutiny of the public eye, there are still some things that many people don't know. With that in mind, here we present our list of 15 things you probably didn't know about Perez Hilton. Check out part one below, and stay tuned for part two, coming soon!
Number Fifteen: His Real Name Is Not Perez Hilton. In fact, Hilton was born Mario Armando Lavandeira, Jr. He changed his moniker to Perez Hilton after – you guessed it – the heiress Paris Hilton. At least, Perez Hilton is easier to remember!
Number Fourteen: He Always Wanted to Be Famous. Before he started his eponymous fashion blog, Hilton tried his hand in acting. However, nothing really panned out for him.
Number Thirteen: Fergie Wrote a Song About Him. Fergie, of the Black Eyed Peas, wrote the song titled "Pedestal" about Hilton. In the song, she criticizes an unidentified person for saying mean things about her on the internet.
Number Twelve: He Is Kind of a Nerd. Hilton attended an all-boys Catholic school in Miami, Florida. After he graduated in 1996, he received a scholarship to attend New York University.
Number Eleven: He Is in the Top 2,000 Most-Visited Website on the Entire Internet. In 2014, PerezHilton.com was ranked the 1,287th most visited website on the internet. Now that's some serious clout.
Number Ten: He Accused Miss California of Being Homophobic. Hilton was a judge for the 2009 Miss USA pageant in Las Vegas, and as a judge, he got into an argument with Miss California after he accused her of being homophobic.
Number Nine: He Is in a Music Video. Hilton is featured in Jedward's music video for "Make Your Own Luck." Jedward consists of the duo of John and Edward Grimes, and they became famous as Jedward on The X Factor. Stay tuned for part two of our list of 15 things you didn't know about Perez Hilton, coming soon!