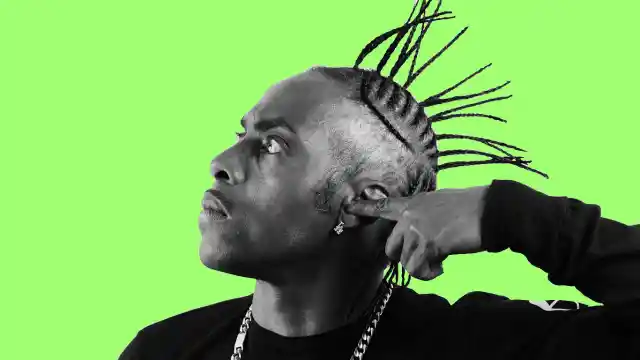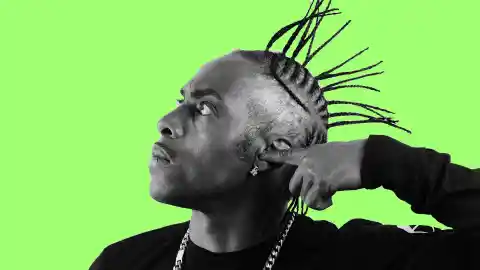 Back in the 90s, Coolio really had a good thing going. His hit single "Gangsta's Paradise" won a Grammy, and even Keenen and Kel wanted to hang out with him. While things went south after he started hanging out with the Juggalos and appearing on reality TV (two completely unrelated incidents), at least, Coolio will always have one thing going for him: the dude can cook.
See, the only thing that Coolio has been doing longer than rapping is cooking. Appointing himself the nickname of the black Rachel Ray, in 2009 Coolio published Cookin' With Coolio, which gives you all the recipes you need in order to become your own Ghetto Gourmet.
While it's easy to be skeptical of Coolio's culinary skills, as somebody who has personally made and tasted a handful of his recipes, this man really knows what he's doing. But rather than just take my word for it, why don't you just try your hand at his absolutely delicious recipe for peanut butter cookies (or as Coolio calls them, Jarez Make-It-Rain Peanut Butter Cookies)? If you don't absolutely love what you end up with, at least you got the opportunity to cram a bunch of warm, freshly baked cookies into your mouth. There are worse ways to spend a day.
Jarez Make-It-Rain Peanut Butter Cookies recipe serves 10 (or less, if you choose not to follow the teaspoon-sized cookie rule). Here's What You Need: 1 cup peanut butter (he recommends all-natural), 1 cup brown sugar, 1 large egg, 2 tbs. ground cinnamon, 1 tbs. pure vanilla extract.
Here's What You Do: Pre-heat your oven to 350 degrees Fahrenheit. Throw all ingredients into the biggest mixing bowl you got, and stir, baby, stir. Place teaspoon-ish sized balls of dough on a greased up cookie sheet, spaced evenly apart. Bake for 15-20 minutes. Let cool, then "serve them up, and impress the ladies." The resulting cookies should be light, not-too-sweet and just the right amount of crumbly. However, you should know that it can be incredibly difficult to eat just one cookie at a time. You may want to plan your day's calorie intake accordingly.