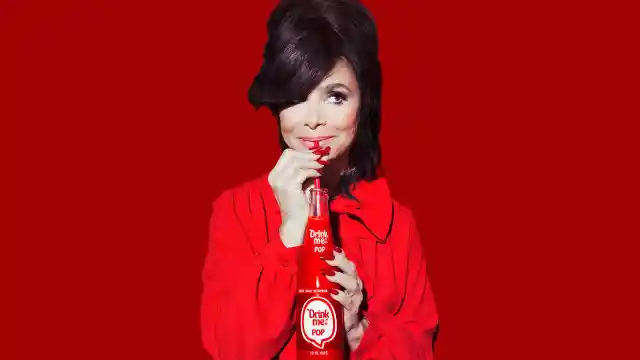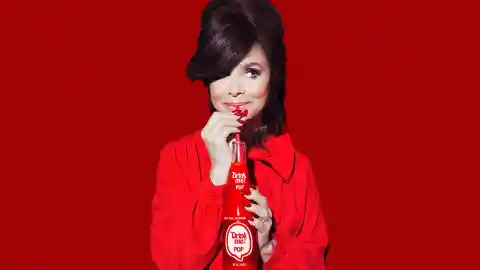 Paula Abdul is famous for many reasons. The singer rose to fame in the 1980s, and she was able to maintain her position in the spotlight as a judge on the hit show American Idol. However, despite all the time Abdul has spent in the public eye, there are still some things that many people don't know about her. With that in mind, here we present our list of 15 things you probably didn't know about Paula Abdul. Check out part one below, and stay tuned for part two, coming soon!
Number Fifteen: She Has Four Dogs. And they are all chihuahuas! Their names are Thumbelina, Tulip, Bessie Moo, and Chomps. She is clearly a caring and avid dog lover.
Number Fourteen: She Is a Talented Choreographer. Abdul choreographed Janet Jackson's music videos for "Nasty" and "What Have You Done for Me Lately?." She also danced in the videos, which is doubly impressive.
Number Thirteen: She Has an Interesting Connection to Tom Hanks. We already mentioned that Abdul is a skilled choreographer, but you may not realize that she is a very important part of one of the most iconic children's movies. Abdul choreographed the scene where Tom Hanks dances on the big piano in the toy store in the movie Big.
Number Twelve: She Has Two Emmy Awards. Abdul received her first Emmy in 1989 for Best Choreography of a TV series, and she earned her second one in 1990 for Outstanding Achievement in Choreography.
Number Eleven: Her Waist is Just 23 Inches Around. According to Celebrity Sleuth magazine, Abdul's cup size is 34B, her waist is 23 inches, and her hips are 36 inches.
Number Ten: She Married Emilio Estevez. You may have known this, but you probably forgot all about it. Abdul and Estevez were married for two short years, from 1992 to 1994.
Number Nine: She Has a Star-Studded Past. Abdul has worked with numerous big names, especially as a choreographer. She has choreographed music videos for all sorts of different artists, including Dolly Parton, ZZ Top, Debbie Gibson, and even George Michael. Stay tuned for part two of this list, coming very soon!