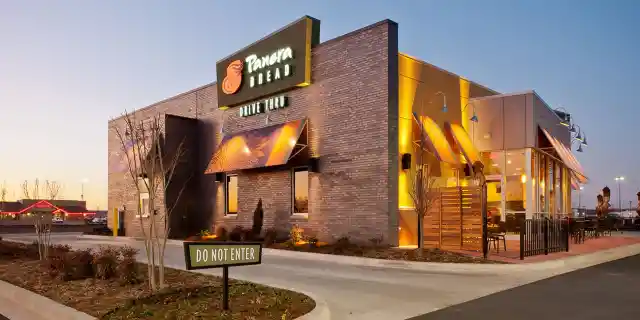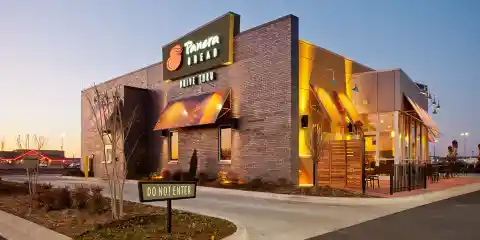 We already brought you part one of our list of 15 things you probably did not know about Panera Bread, and now we're back with part two! Check out eight more fascinating facts about the chain of cafes and bakeries that you definitely (probably) did not know below. You might be surprised by what you find out!
Number Eight: Panera Bread Never Uses Antibiotics
In fact, when choosing the kind of chicken to use in the stores, the food team went through 30 different varieties of chicken before finally settling on one that didn't have antibiotics in it. All of its ingredients are sourced to be free of antibiotics.
Number Seven: It Was the First Chain to Display Calorie Information
It's true! Panera Bread was the very first chain in America to post calorie information about all of its products. It did so in 2010.
Number Six: At One Point, it Was America's Largest Free Wi-Fi Provider
After the chain allowed its customers to use Wi-Fi for free, sales increased by an impressive 15 percent. In 2012, more than two million people were using the free Wi-Fi every single month.
Number Five: It Gives a Lot of Its Products Away
At the end of the day, something has to be done with the bread and bagels leftover. Rather than using old products the following day like some chains do, Panera gives them away to people who need it most.
Number Four: Some Locations Don't Have Prices
Panera launched a concept in 2010 called the Panera Cares Community Cafes. Cafes that have this name operate on a pay-what-you-can system. None of the items have prices; instead, they are listed with suggested donations and people only have to pay what they are able to afford.
Number Three: Some Stores Allow Customers to Earn Food Through Volunteering
As part of the Panera Cares program mentioned above, customers can volunteer for an hour a week to earn a voucher for a free meal if they can't afford to pay for it. Truly impressive.
Number Two: They Didn't Lose Business as a Result of the Atkins Diet
Some people might assume that the chain suffered when the Atkins diet, which emphasizes eating as few carbs as possible, was at the height of its popularity. However, the chain stuck to its guns of selling the best bread possible and business continued to boom.
Number One: It's Not in Every State
You might assume that the chain is everywhere considering how many locations there are. However, there are four states that don't have one! Those states are Utah, Idaho, Montana, and Wyoming. We hope you enjoyed our list of 15 things you didn't know about Panera Bread!