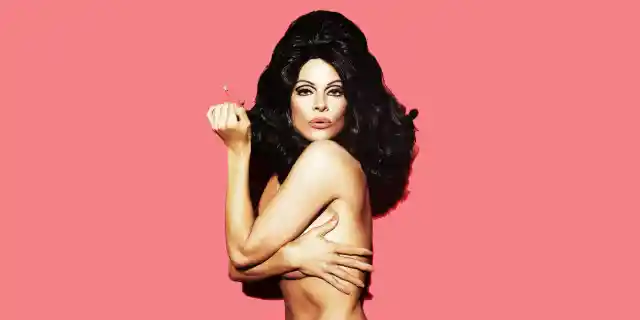 Pamela Anderson, we all know the actress from Baywatch. In addition to being an actress, she is also an activist, producer, and model. She was born in 1967 and has written a few books. Here are some of the star's most outrageous quotes from interviews.
Number Seven: 'I am the ultimate California girl, which is funny, being that I'm Canadian'
This is something a lot of people didn't know about Pamela. She isn't actually from California at all, even though she thinks of herself that way.
Number Six: 'People who wear fur smell like a wet dog if they're in the rain. And they look fat and gross'
Pamela does a lot of work with PETA. This being said, she's obviously quite passionate about animal rights.
Number Five: 'Natural beauty takes at least two hours in front of a mirror'
This is what Pamela had to say on her experiences with makeup and beauty. I think she might have the wrong idea of the definition of the word "natural."
Number Four: 'I feel… sexier, I think, with short hair. I feel like an alien!'
Chopping off all of your hair is a bold step for any woman, and Pam was no exception. It's interesting that it makes her feel like an alien though…
Number Three: 'Oh God, I don't know if I ever really felt beautiful. I don't, really'
This is a really strange thing to hear from someone who did modeling. I wonder if this ever changed for her?
Number Two: 'It's great to be a blonde. With low expectations it's very easy to surprise people'
Apparently, Anderson is not bothered about the stereotypes that come with being blonde. Instead, she chooses to embrace them and see the positive! That's a smart choice.
Number One: 'There's never going to be a great misunderstanding of me. I think I'm a little whacked' – Pamela Anderson
Well there you have it folks, Pamela Anderson thinks she's a little whacked. We hope you enjoyed our list of outrageous quotes by the celebrity, and that you learned a thing or two about her. Thanks for reading our list!