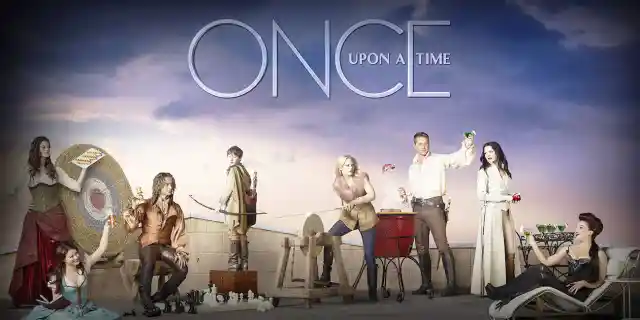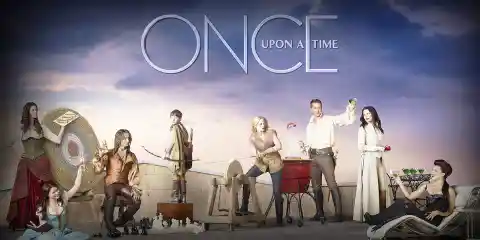 If you are a big fan of Once Upon A Time, like I am then you know the characters very well. Everyone has their favorite and is entitled to their opinion. I can't say enough about the Evil Queen. Everything that has ever happened in Storybrooke is all due to Regina. This is a list of why Regina rules the show. Stay tuned for part two to learn everyone she has affected negatively. Warning: there are spoiler alerts if you are not up to date with the latest season.
Number Fifteen: She Has a Wonderful Sense of Style. Whether it's a gown fit for an "Evil Queen" or a designer suit for the mayor of Storybrooke. Regina is always dressed to impress. Her style doesn't only end with her clothes, both her mini mansion home and an office is to die for!
Number Fourteen: She is Powerful. Although there may be a debate in this area. I believe it has been proven over and over that Regina is one of, if not the most powerful person in Storybrooke. She was not only the undefeated ruler of the Enchanted Forest, she was also the only one powerful enough to cast the "evil curse".
Number Thirteen: She Forgives. For someone dubbed evil, Regina forgives a whole lot. Not only has she forgiven Emma for trying to take away Henry, her only son. She also forgives her mother, Rumplestiltskin and Snow White.
Number Twelve: She is a Good Mother. Regina has proven over and over that she is a good mother. She loves her son Henry and will do anything for him. In the beginning, I thought she would use her powers to make Henry hate Emma or use a memory spell. She proves us wrong by doing the right thing and not lying to Henry.
Number Eleven: She is a Leader. Regina was the mayor of Storybrooke way before "The Savior" arrived. She is smart, savvy and a great leader. She is a natural born leader.
Number Ten: She Falls in Love. The whole reason behind the "Wrath of the Evil Queen" was due to her mother killing the man she loved. Even after she thought she would never love again she falls in love with Robin Hood.
Number Nine: She Saves the Savior. During the final season. Emma entrusts only her with the task of killing her if she turns completely dark. Regina helps Emma by finding the real reason she did not want to give up her power. Stay tuned for part two of 15 reasons why Regina rules Once Upon A Time, coming soon!