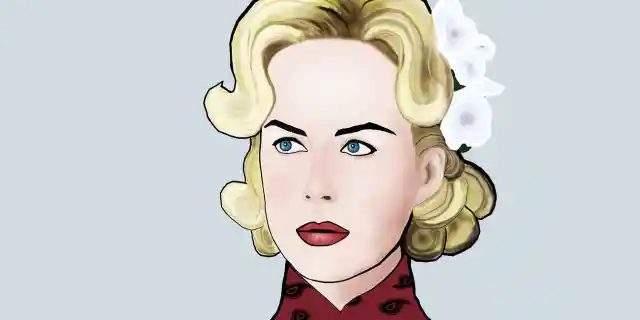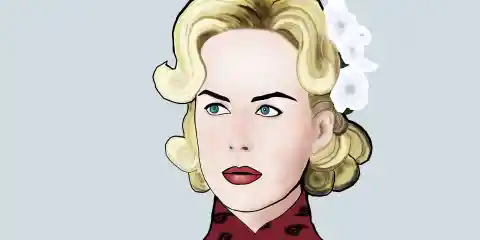 Nicole Kidman is one of the most talented and prolific actresses in Hollywood. Though she may be getting older, Kidman shows no signs of slowing down anytime soon. However, despite the fact that Kidman has spent a considerable amount of time in the spotlight and under the scrutiny of the public eye, there are still some things that many people don't know. With that in mind, here we present our list of 15 things you probably didn't know about Nicole Kidman. Check out part one below, and stay tuned for part two, coming soon!
Number Fifteen: She Was Born in Hawaii. You might think of Kidman as an Aussie babe, but the truth is that she was born in Honolulu! Kidman moved to Australia when she was about four years old, and she grew up there. That explains her accent.
Number Fourteen: She Dropped Out of High School. Kidman belongs to the interesting group of elite celebrities who have become wildly successful despite having dropped out of high school. She dropped out of high school to pursue acting, which turned out to be a great idea – she got her first role in a film when she was just 16 years old.
Number Thirteen: She Has Four Kids. It's true! Kidman adopted two children with ex-husband Tom Cruise, and she has two biological children with Keith Urban. Her children's names are Connor, Isabella, Faith, and Sunday.
Number Twelve: She's a UN Women Goodwill Ambassador. Kidman is more than just a pretty face – she gives back, too! In 2006, Kidman was named a UN Goodwill Ambassador with a special focus on women's rights.
Number Eleven: She Holds a Special Oscar Record. Kidman became the very first Australian to win the Oscar for best actress. She won the Oscar for her 2003 film The Hours.
Number Ten: She Used to Be "Storky." Kidman earned the nickname of "Storky" in school when she was a teenager because of her long, slender limbs. Looks like Kidman got the last laugh!
Number Nine: She Never Auditioned for Batman Forever. Kidman played the role of Dr. Chase Meridian in Batman Forever; however, she never even auditioned! Stay tuned for part two of our list of 15 things you didn't know about Nicole Kidman, coming soon!