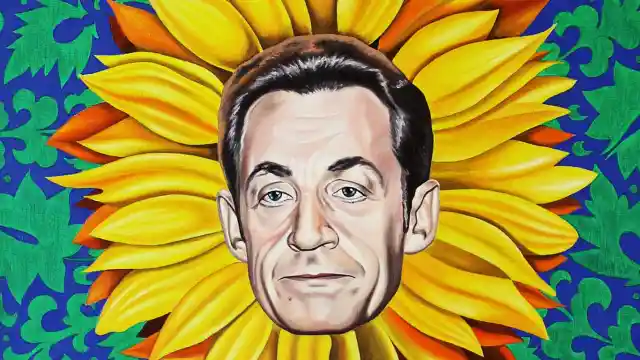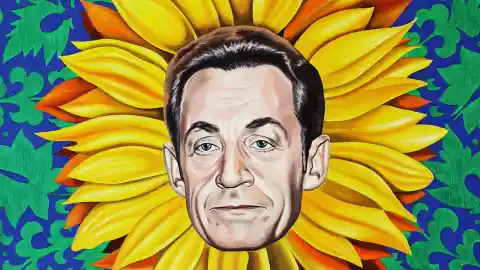 French politician and former president Nicolas Sarkozy is one of France's most important political figures. Despite his huge presence in the media, there are still some things about the politician that many people do not know. Here, we present our list of 15 things you didn't know about Nicolas Sarkozy. Check out part one below, and stay tuned for part two, coming soon!
Number Fifteen: He Was Mayor by the Age of 22. Sarkozy was able to earn his law degree by peddling ice cream and flowers to save up for school. Thankfully, he made the right choice by attending law school, because he became the mayor of Neuilly-sur-Seine in 1983 when he was just 22 years old. He remained mayor until 2002.
Number Fourteen: He Screwed Over His Mentor. Sarkozy's mentor was Chirac; however, in the 1995 elections, Sarkozy supported Chirac's opponent, Balladur. This happened despite the fact that Sarkozy was rumored to be romantically involved with Chirac's daughter, Claude. However, Chirac ended up winning, and Sarkozy lost a very dear friend as a result.
Number Thirteen: He Had His Eyes on the Presidency as Early as 2003. Though his mentor was still the president, Sarkozy admitted that he was thinking about pursuing the presidency as early as 2003.
Number Twelve: He Is Diminutive. Sarkozy is not very tall, and most reports say that he stands at just 5'5″ or 5'6″. However, he has had big dreams for a long time. Just like Napoleon, right?
Number Eleven: His Height Has Never Been an Issue With Women. Sarkozy has been married three times, and there have been dozens of rumors about how he interacts with women – most alleging that he is a serious womanizer. His latest wife, Carla Bruni, is a former model and has had ties to Mick Jagger, Donald Trump, and Eric Clapton.
Number Ten: He Is a Fan of Celine Dion. Sarkozy has admitted that he loves reality TV and enjoys Celine Dion – just like a regular person.
Number Nine: The Press Fears Him. In 2007, a picture of Sarkozy paddling a canoe was published that shows him looking good. However, it was later discovered that the photo was Photoshopped to hide his love handles. The photo may have been edited because it's rumored that Sarkozy had an editor of a publication fired after some photos of his ex-wife and a boyfriend shopping got out.