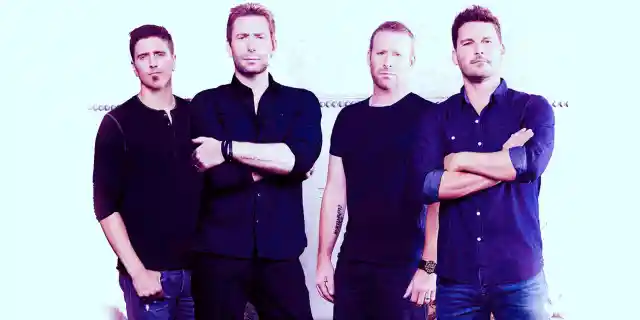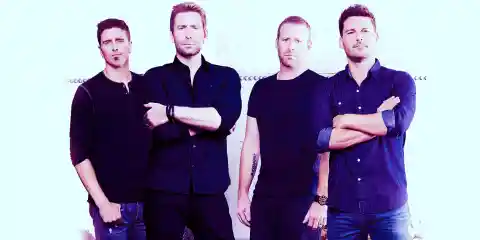 Most people have listened to at least one or two of Nickelback's songs and adored the singer's voice, awesome guitar work, and drumming. However, there is more that meets the eye as it concerns this ever-popular band. We discuss the matter today at PPcorn for the second time.
Number Eight: Most of the Original Members Are Still Together. All of the band's original members including Chad Kroeger, Ryan Peake, and Mike Kroeger are still in the band. Only the drummer position has had a choppy history, with two different drummers filling in the role until the permanent drummer Daniel Adair was hired in 2005.
Number Seven: The Singer Is Also a Fantastic Guitar Player. While many singers of bands have the reputation for not having the ability to play any instruments, Chad Kroeger does not have any such reputation. In fact, the man is quite excellent with the guitar.
Number Six: They're Part of Canada's Walk of Fame. In 2007, the band was inducted into Canada's Walk of Fame. We think that's super impressive.
Number Five: They've Ranked with the Beatles. Nickelback has gained a lot of recognition in the musical world. One of the things they have been recognized with is the fact that they were the second best-selling foreign act in the U.S. of the 2000s (right under the Beatles). That is almost absurd if you think about it!
Number Four: They've Won More Awards Than You Think. The band has an amazing history of award winnings. In total, the band has been nominated over 60 times and have won over 25 awards. Interestingly, none of those awards have been Grammy's.
Number Three: There's Not Going to be Another Album. Well, it at least can be said that the band has not yet projected when their next release date will be. Their last album was released in 2014 and was called No Fixed Address. Surely, many fans are hoping for a release this year in 2016, but we won't know for sure until a projection has been made, of course.
Number Two: They Collaborated With Spiderman. Although now it could be said that Nickelback has had much more success than other bands of the same era, in the early 2000s, Saliva was in the same realm of popularity. When Spiderman was released, Chad Kroeger and Josey Scott (of Saliva) released a track known as "Hero" which stayed on the charts for months.
Number One: They Made the Best-Selling Rock Song of the 2000s. The song which allowed Nickelback to begin becoming as famous as they are now is "How You Remind Me". The song gained so much attention that it was the best-selling rock song of the entire decade.