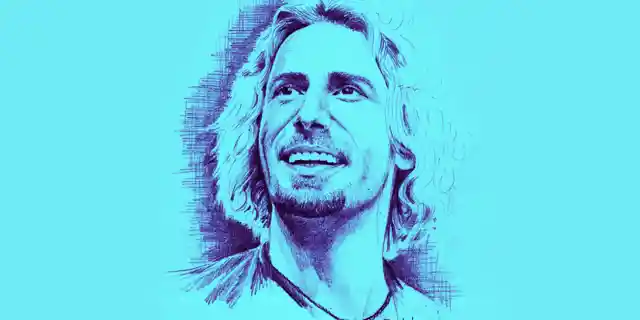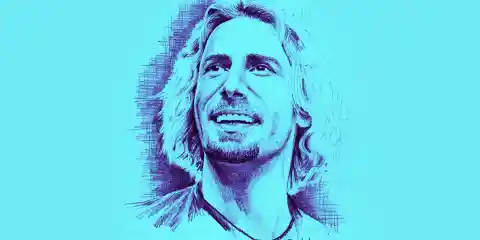 Nickelback is one of the biggest and most successful rock bands in modern day. Although people either seem to love or hate the band, one cannot deny the fact that they have influenced many other artists ever since they've gained popularity. Here are some facts the average fan doesn't know about the band.
Number Fifteen: They've Sold a Shocking Number of Albums. Although, given the fact that this band has had worldwide success, this fact may not be very surprising. In total, the band has sold over 50 million albums worldwide.
Number Fourteen: The Band Name Was Inspired by Real Life. In the early years of the band, the members were still trying to think of a good name. One of the members gave their Starbucks customers their change and said "Here's your nickel back." Strangely enough, they thought that that conversation warranted their permanent band name change.
Number Thirteen: They Look Up To Metallica. One of the biggest reasons why the band formed at all was due to Metallica. Metallica, in the eyes of Nickelback's band members, is one of the best bands of all time. We are sure that many other people would agree with this.
Number Twelve: The Singer Thought He'd Be Dead. In an interview, Chad Kroeger confessed that he thought he would be dead at 40 years of age. He said that he dreamt the event: "I'll be onstage and have a heart attack, and the crowd will think it's part of the show". Seeing as the man is now 41, we can say it didn't come true.
Number Eleven: They Weren't Always Nickelback. Before the band permanently changed their named to Nickelback, the band was known as Village Idiots. The inspiration for Village Idiots is tied to the band member's liking of Metallica.
Number Ten: They've Been Around Longer Than You Think. This Canadian band has been around for over 20 years. They were formed in 1995. Time sure flies!
Number Nine: They're Not Actually From Vancouver. Throughout the band's history, they have advertised that their place of origin was Vancouver. This, however, is false. Technically speaking, the band is from Hanna, a small farming town in Alberta. Stay tuned for part two of this list, coming soon!