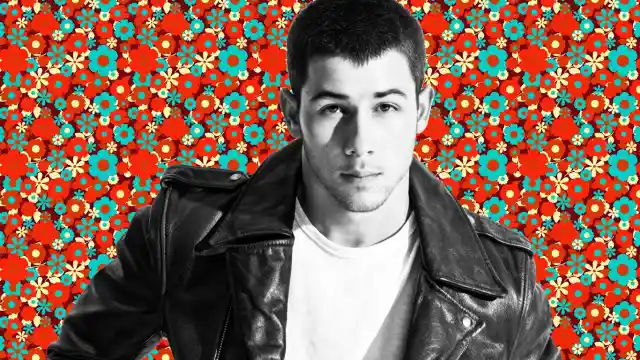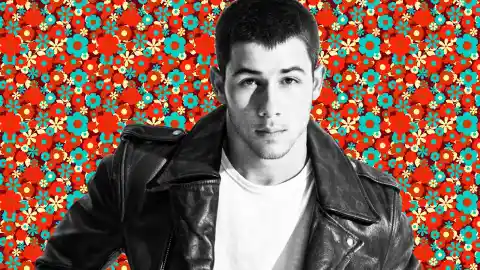 We already brought you part one of our list of 15 things you probably did not know about Nick Jonas, and now we're back with part two! Check out eight more fascinating facts about the singer and musician that you definitely (probably) did not know below. You might be surprised by what you find out!
Number Eight: He Is a Serious Heartthrob. This shouldn't really come as a shock, but what might be surprising is that even other celebrities crush on him! Neil Patrick Harris has admitted that he has a bit of a crush on him.
Number Seven: He Was Discovered in a Barber Shop. When he was just six years old, Jonas was in a barber shop while his mom was getting her hair cut, and he began to sing. Somebody took notice, and by the next year, Jonas was on Broadway.
Number Six: The Purity Ring Controversy. When the Jonas Brothers were still performing as a group, they were, at one point, all wearing purity rings. However, their decision to take them off at the same time before they were married sparked some serious questions. Jonas has told Attitude magazine, "Sex is such an important part of a healthy life, in the sense that it's such an intrinsic part of who you are."
Number Five: If He Wasn't a Famous Singer, He Might Be an Astronaut. When Jonas was just six years old, he dreamed of being an astronaut. He even said that he sent in an application to become an astronaut when he was very young.
Number Four: He Is Quite the Actor. Before he was part of the Jonas Brothers, Nick acted in several plays. He has acted in A Christmas Carol, Annie Get Your Gun, Beauty and the Beast, Les Miserables, and The Sound of Music.
Number Three: He Has Some Strange Eating Habits. Specifically, Jonas eats his hamburgers in quite a unique fashion. According to his mom, he eats his burgers around the edges first, rather than diving right into the sandwich.
Number Two: He Dated Miley Cyrus. From June of 2006 to December of 2007, Jonas was in a relationship with Miley Cyrus.
Number One: He Is Incredibly Successful. Jonas' net worth is an impressive $18 million, which means he'll be financially set for quite some time into the future.