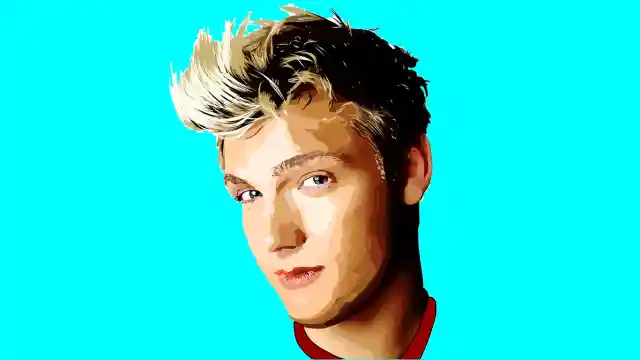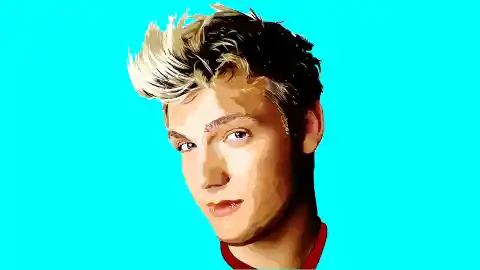 Nick Carter was part of one of the most iconic boy bands of the 1990s and early aughts – the Backstreet Boys. Though BSB might be less relevant than they once were, Nick Carter is still going strong. Despite the fact that Carter has spent a considerable amount of time in the spotlight and under the scrutiny of the public eye, there are still some things that many people don't know. With that in mind, here we present our list of 15 things you probably didn't know about Nick Carter. Check out part one below, and stay tuned for part two, coming soon!
Number Fifteen: He Released Three Solo Albums. You might know Carter best for his work with the Backstreet Boys, but he has somehow found the time to create and release three solo albums during breaks in the Backstreet Boys schedule.
Number Fourteen: He Starred in Two Reality Shows. Carter has starred in not one, but two different reality shows. They are called House of Carters and I (Heart) Nick Carter.
Number Thirteen: His Parents Owned a Bar. Carter was born in Jamestown, New York. His parents owned a bar there together, and the bar was called the Yankee Rebel.
Number Twelve: He Began His Career as an Actor. Carter got his career start as an actor in commercial. He began auditioning for commercials in the late 1980s and early 1990s. He even made a cameo in 1990's Edward Scissorhands as a kid on a slip and slide.
Number Eleven: He Was 12 When He Joined the Backstreet Boys. Carter was not even a teenager when the Backstreet Boys were formed! He was just 12 years old when he got together with A.J. McLean, Brian Littrell, Howie Dorough, and Kevin Richardson. He is the youngest member.
Number Ten: He Wrote a Movie. At San Diego's 2015 Comic-Con, Carter announced that he planned to direct and star in a film that he had written himself. The film was called Dead 7 and centers around the world in a post-apocalyptic zombie plague. The movie is slated to be released on the SyFy channel in early 2016.
Number Nine: He Was on Dancing With the Stars. Carter was featured in the 21st season of the hit show Dancing With the Stars. His partner was professional dancer Sharna Burgess.