The start of the NFL season is a little over a week away. Like every year, fans, players, and coaches enter the new season with enthusiasm and the hopes of winning it all. Sometimes, dark horse teams shock the NFL with an unexpected run (perhaps Buffalo, Minnesota, or St. Louis), but most of the time there is a sense of what teams could win the title. Here are our top 10 preseason picks to win Super Bowl 50.
Number Ten: Cincinnati Bengals.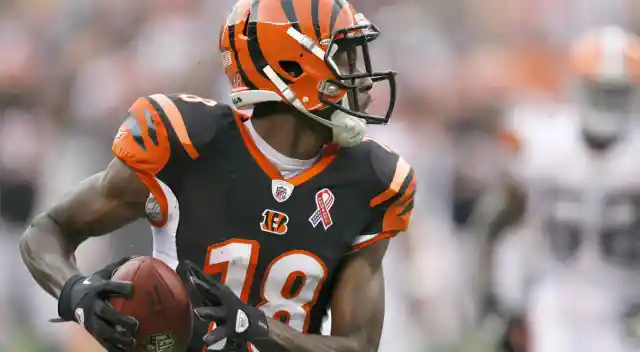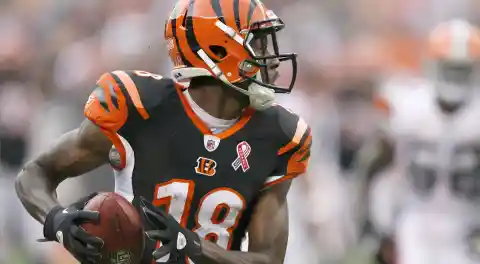 The Bengals are poised to be a great regular season team once again. That's nothing new in recent years. For four consecutive years, the Bengals have made the playoffs and lost in the wild-card round. They have a seven-game playoff losing streak and haven't won a playoff game since 1991. However, this could be the year the Bengals get off the schneid. The offense is deadly with quarterback Andy Dalton, running backs Jeremy Hill and Giovani Bernard, wide receivers A.J. Green, Mohamed Sanu, and Marvin Jones. The Bengals should offer a balanced offensive attack. By season's end, the defense could be one of the top three in the league. Cincinnati boasts one of the best defensive lines in the NFL, a ball-hawking group of linebackers featuring Rey Maualuga, A.J. Hawk, and Vontaze Burfict, who was limited to five games last season because of head, neck, and knee injuries, and an experienced secondary. Laugh if you must, but the Bengals are a real contender.
Number Nine: N.Y. Giants.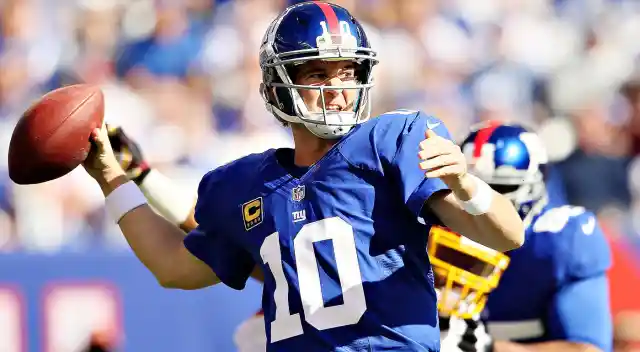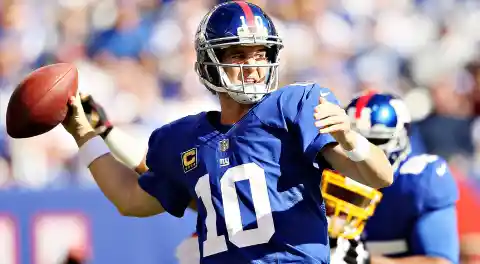 Last season is one the Giants wish to forget. They were a very streaky team in 2014, losing or winning two or more consecutive games four times – which included a seven-game losing streak in the middle of the season. The offense is loaded this season with Eli Manning at quarterback, Odell Beckham Jr., Victor Cruz, and Rueben Randle at wide receiver, and Rashad Jennings, Andre Williams, and Shane Vereen at running back. The defense is where the Giants need to make tremendous strides. New York allowed the fourth-most yardage in the NFL last season. Rehiring defensive coordinator Steve Spagnuolo, who helped orchestrate the Giants' winning strategy in Super Bowl XLII and spoil New England's perfect season, should invigorate New York's defense. If the defense improves, this might be another season where head coach Tom Coughlin surprises the NFL.
Number Eight: Pittsburgh Steelers.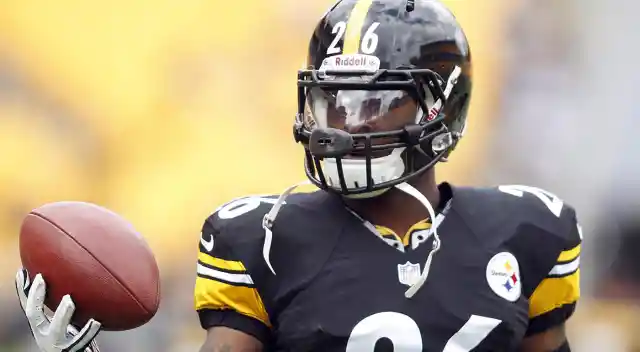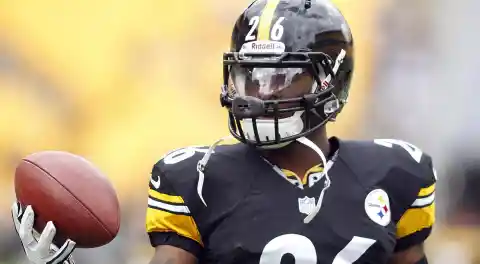 It is possible that three teams from the AFC North make the playoffs like last season. The Steelers won the division at 11-5 last year and are a tough out anytime you play them. Ben Roethlisberger enters his 12th season under center for the Steelers and has a solid corps of receivers in Antonio Brown, Markus Wheaton, Martavis Bryant, and Darius Heyward-Bey. Running back Le'Veon Bell returns from his breakout rookie season and ex-Carolina Panther DeAngelo Williams is his capable backup. Two of the knocks on the Steelers last season were their aging defense and their pass defense, which was in the bottom third of the league. Pittsburgh's defense got younger in the offseason, so they have a decent chance of repeating as division champs.
Number Seven: Philadelphia Eagles.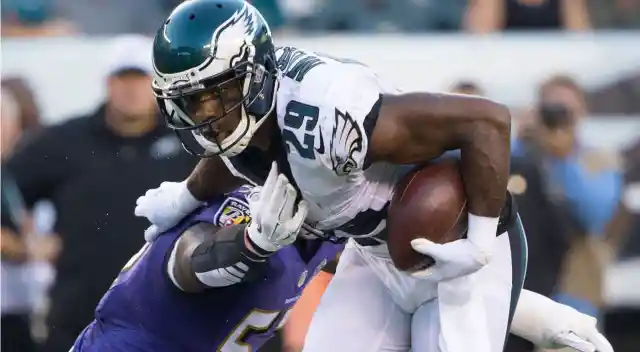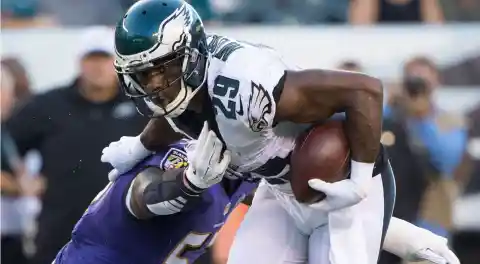 Philadelphia was active in the offseason. Chip Kelly sent running back LeSean McCoy packing for Buffalo and got linebacker Kiko Alonso in return. He shipped quarterback Nick Foles to St. Louis for Sam Bradford, and he signed free-agent running backs Demarco Murray and Ryan Mathews. Is this the year Kelly's high-octane offense leads the Eagles to the Super Bowl? Eagles fans hope so. It has been over 10 years since Donovan McNabb and Andy Reid took the Eagles to their last Super Bowl, a 24-21 loss to New England in Super Bowl XXXIX.
Number Six: Dallas Cowboys.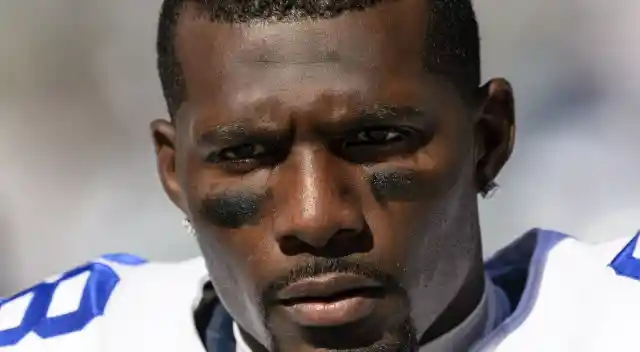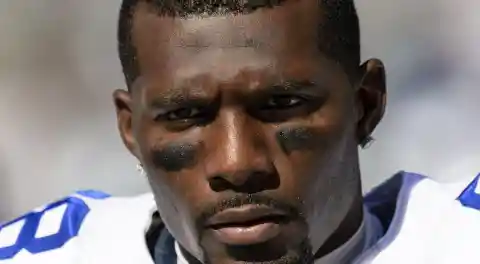 Dallas probably has the NFL's best offensive line. If the line can continue to give Tony Romo time to connect with Dez Bryant, Terrance Williams, and Jason Witten, their aerial attack will be among the league's best. The ground game may be a different story. After losing Demarco Murray to Philadelphia in the offseason, the line has some work to do creating running lanes for Joseph Randle and Darren McFadden. Randle and McFadden don't have to be Murray for the Cowboys to win, they simply have to secure the football and convert on short-yardage situations. The NFC East is brutal this season. If the Cowboys can make it out unscathed, they'll be battle-tested for a postseason run.
Number Five: Denver Broncos.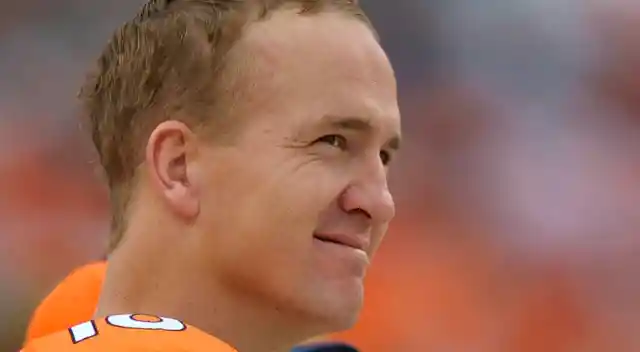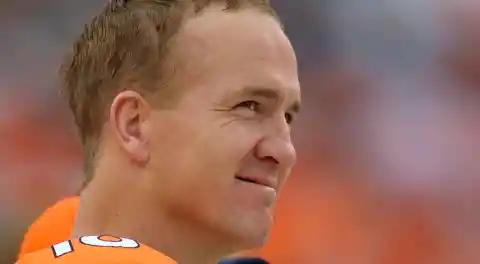 The Broncos overhauled their coaching staff during the offseason, hiring Gary Kubiak as head coach. Kubiak, who was John Elway's former backup in Denver, was the winningest coach in Houston Texans history. Kubiak hired Rick Dennison as offensive coordinator and Wade Phillips as defensive coordinator, both of whom held the same positions during Kubiak's tenure in Houston. Phillips inherits a top-five defense from last season, so the defensive side of the ball appears to be in good shape. The questions are: can Peyton Manning, 39, gel with Kubiak's and Dennison's style of offense, and can Manning stay healthy? If so, Denver is a serious threat to win the AFC.
Number Four: Indianapolis Colts.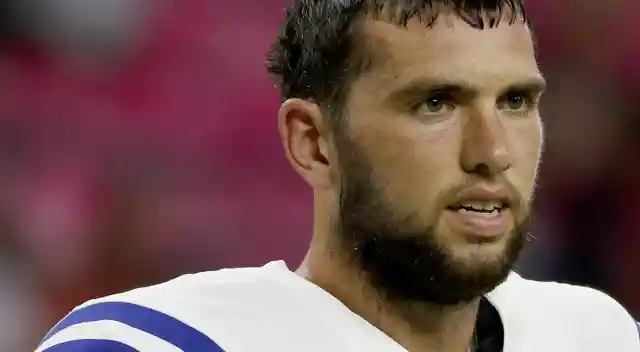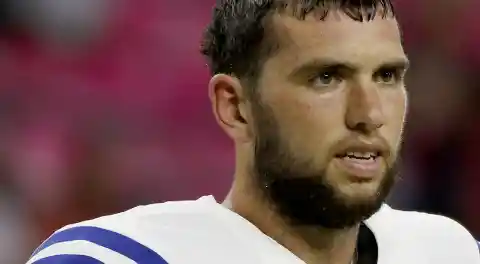 The Colts are a team poised for a playoff run. Andrew Luck is already one of the top three quarterbacks in the league, and the offseason acquisition of Andre Johnson adds experience to the wide receiver corps that includes speedster T.Y. Hilton. Getting Frank Gore, who spent his entire career with San Francisco, is a boon to last season's 22nd-ranked rushing attack. Yes, Gore is 32 – and legend has it that running backs disintegrate after their 30th birthday – but he is Indy's best running back since Edgerrin James left, following the 2005 season. The cupboard has been mostly bare in recent years. Joseph Addai put up better-than-average numbers, but Peyton Manning had a lot to do with that. Donald Brown, Boom Herron, and Ahmad Bradshaw got chances to contribute. Trent Richardson never panned out after the Colts acquired him from Cleveland two games into the 2013-2014 season. The Colts' defense was mediocre last year, so the front office spent six of eight of this year's draft picks on defense. If the defense can keep games close, Indy has a legitimate chance to hoist the Lombardi Trophy.
Number Three: New England Patriots.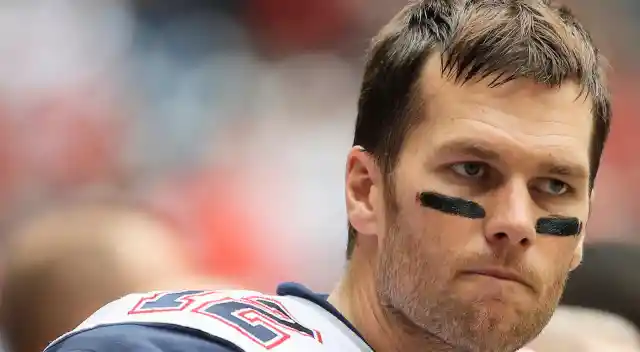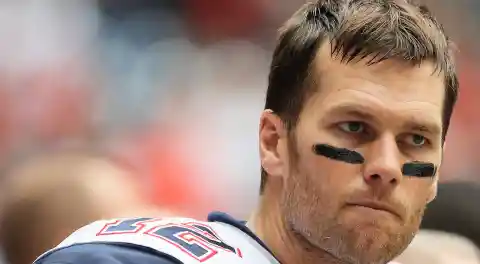 Here's what we have learned about Bill Belichick over the years: he loves sweatshirts with the sleeves cut off, he's grouchy with the media, he's a brilliant strategist, and he does his best work when his back is against the wall. Even with Brady's suspension for Deflate Gate, whatever length is decided by Judge Richard Berman, be wary of the Patriots. An angry Tom Brady and grouchier Belichick could prove to be a lethal combination for the other AFC teams. With that said, the AFC East should be vastly improved this year, so New England won't have as easy of a road to the playoffs as they have in years past.
Number Two: Green Bay Packers.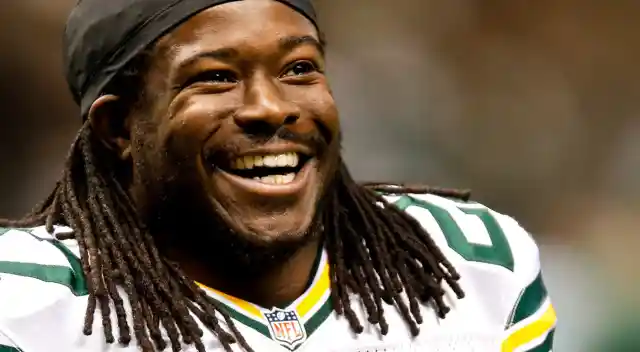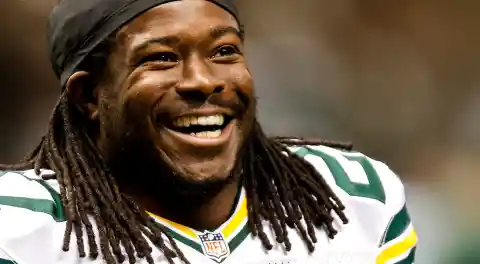 Two weeks ago, the Packers would have been at the top spot. Losing wide receiver Jordy Nelson for the season with an ACL tear is devastating, but you can't count out Green Bay for good. Speedy veteran Randall Cobb is still outside, but Devante Adams, Jeff Janis, and Ty Montgomery are going to have to fill Nelson's void. With Aaron Rodgers still zipping the ball into tight windows and Eddie Lacy providing a potent ground attack, the Cheeseheads are dangerous. They can beat teams deep and they can pound the ball in the snowy games at Lambeau Field late in the season or in the playoffs. Their defense was in the middle of the pack in yards per game allowed, points per game allowed, and passing yards per game allowed. Since there are so many NFC teams with powerful running games, Green Bay needs to strengthen its rush defense. Getting big defensive lineman B.J. Raji back from a biceps injury that cost him all of the 2014 season should help plug some holes.
Number One: Seattle Seahawks.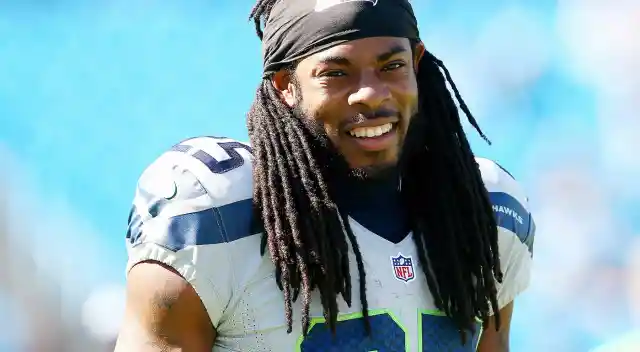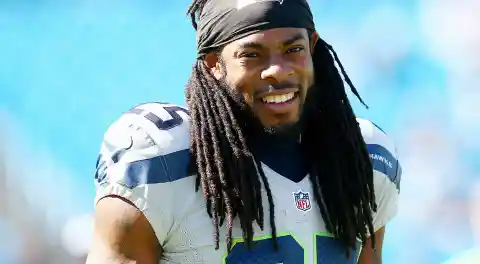 The 2014-2015 Seahawks were one yard away from a second-consecutive Lombardi Trophy. Seattle's number one-ranked defense remains largely intact this season. The biggest losses were free-agent corners Byron Maxwell, who signed with Philadelphia, and Brandon Browner, who signed with New Orleans. Veteran Cary Williams has been tabbed to play the corner opposite Richard Sherman, but the Legion of Boom should still give quarterbacks and offensive coordinators nightmares. Adding Jimmy Graham in a trade with New Orleans was a smart offseason move because it gives Russell Wilson one of the most dominant tight ends in the game. The downfall of the trade was that Seattle lost center Max Unger, substantially weakening its offensive line. If the Seahawks wish to make it to a third straight Super Bowl, they need to shore up their offensive line.