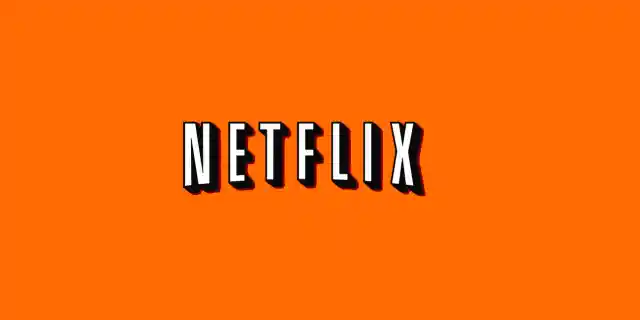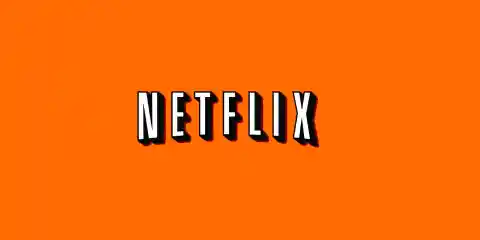 Anyone who has Netflix knows that the is a ton of content on the streaming service. You could dedicate your entire life to watching Netflix entertainment and still not get through it all. But they're always adding new content and removing older content, so it helps to keep up with what's on at the moment. So here's the first half of our list, which has plenty of nostalgic viewing for those of you who grew up in front of the television (like most of us).
Number Fifteen: Some Netflix Nostalgia – Digimon
Pokemon fans will know that there are a ton of options for them on Netflix – there are at least five Pokemon shows to watch at the moment. But for those of you who preferred the Digimon universe, now you know you can access that entire television show on the streaming service as well.
Number Fourteen: Boy Meets World
Boy Meets World is in the running for the most nostalgic piece of programming on this list. Not only is it a show about childhood in the past, but its original viewers are full-grown now. But there's no shame in looking back sometimes.
Number Thirteen: The Magic School Bus
Can't imagine you've thought about this show for quite a while. It's probably still a strange and entertaining ride on that bus – and many of its former fans have their kids now, so it would be a great addition to the family television docket.
Number Twelve: Comic Book Men
This show centers around the comic book store in Red Bank, New Jersey which is run by Clerks director Kevin Smith and his friends. It's like pawn stars with comics and a lot of friends insulting each other all of the time.
Number Eleven: Metastasis
This is the show that most people in the United States haven't heard of, but it's definitely an interesting option. The show is a Colombian, Spanish-language remake of Breaking Bad . It stars the character, Walter Blanco.
Number Ten: Original Battlestar Galactica
This franchise has a built-in fanbase. And since there hasn't been much new in franchise for a while, it's nice to know the original available on Netflix.
Number Nine: Animorphs
This is one of the stranger options available. Again, it's nostalgic, but mostly because you probably haven't watched it for so long. That's it for part one, check back for part two, coming soon!