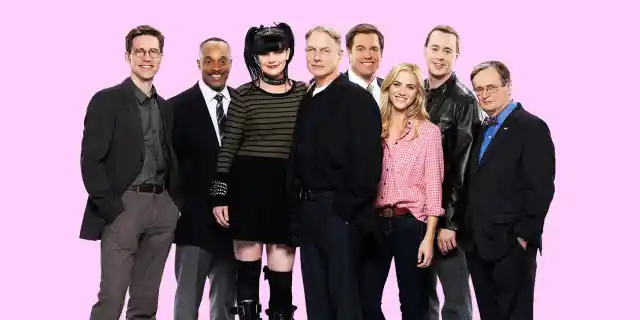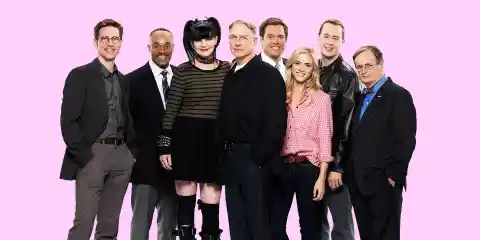 The Naval Criminal Investigation Service, or NCIS, is an American police drama TV series. Most episodes deal with military investigations, and it's a highly popular show. Here are some little-known facts about it. Keep an eye out for part two, coming soon.
Number Fifteen: NCIS was Originally Navy NCIS
The producers of the show decided that the extra "N" at the beginning was a bit redundant and shortened the show name. A couple of spin-off series emerged later including NCIS: Los Angeles and NCIS: New Orleans.
Number Fourteen: Michael Weatherly has an Estranged Father
The actor who plays Tony Dinozzo comes from a very wealthy family. However, he had to make his own way in life when he and his father had a falling out due to disapproval of Michael choosing an acting career.
Number Thirteen: Pauley Perrette has a Forensic Science Degree
The actress who plays Abby is actually certified for the work she is playing the part for. She worked tending bar to help pay the bills while starting out in acting.
Number Twelve: A Band Called 'Numeriklab' Composed the Theme Song
This band created the opening theme song that is now very famous. They have also had some songs featured in episodes of the show, mainly lab scenes involving the character Abby.
Number Eleven: The Show is Set in Washington DC, but is Filmed in Santa Clara
The show's producers decided the scenery in the real Washington DC wasn't quite nice enough for the show. For this reason, they opted to film out in beautiful California.
Number Ten: Donald P. Bellasario Created a Sound for the Beginning and End of Each Scene
The familiar sound featured in the opening and ending acts of certain scenes was actually made by him making a noise into a microphone. He did this because he wanted a unique sound for this purpose.
Number Nine: Cote DePablo Did Her Own Stunts
The actress who plays Zida David performed all her own stunt work. The character speaks five to ten languages in the show, but in real life she speaks two fluently. We hope you enjoyed part one of this article and make sure to check back soon for the second part!