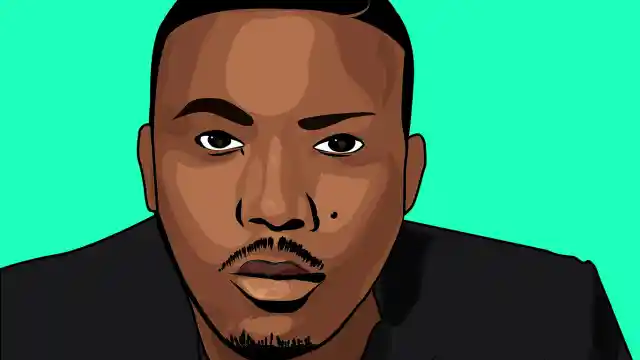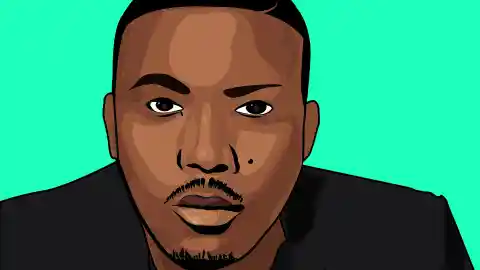 Nas is one of the most well-known and recognized rappers of his generation. The 42-year-old may be on the older side, but he's still going strong and continues to perform all over the country. While much of Nas' life has been put in the spotlight and public eye, there are still some things that many people don't know about him. With that in mind, here we present our list of 15 things you probably didn't know about Nas. Check out part one below, and stay tuned for part two, coming soon!
Number Fifteen: He Almost Played the Lead in Save The Last Dance. The rapper was offered the lead in the 2001 flick, but he turned it down. Maybe he had some beef with Julia Stiles?
Number Fourteen: He Is Good to His Daughter. Nas' daughter, Destiny, is technically listed as an Executive Producer on his album Stillmatic. Nas did this so she can continue to receive royalty checks from the album.
Number Thirteen: He Can Paint. At Art Basel Miami, Nas was able to sell a painting he had just completed for a hefty $14,000. He didn't pocket the money, though – he gave it all to charity.
Number Twelve: Not Everybody Believed in Him. Before Illmatic was released, Russell Simmons told Nas that he thought the album would be a commercial flop. Specifically, Simmons thought Nas sounded a little too much like Kool G Rap. Oh, how wrong he was.
Number Eleven: He Wrote and Shot His Own Movie. But you'll probably never see it. Nas has said that he wrote the screenplay and used his own money to hire a cast and crew to shoot it. The movie is called Scared, and he says he has no intentions of ever releasing it.
Number Ten: He Was Not Always Nas. Before he started going by Nas, which is a contraction of his first name, he went by Kid Wave. We think Nas is a little more grown up.
Number Nine: He Got a Lot of Hate Mail. In 1996, Columbia Records was forced to redesign Nas' website because the bulletin board section of the site where fans could leave messages was being overrun with racist comments.