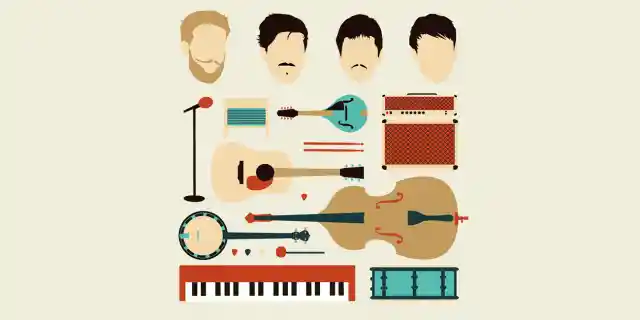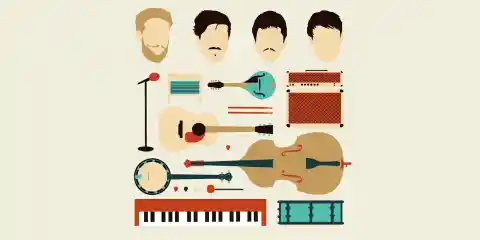 When I listened to Mumford and Sons single, "Believe," I though to myself that it was completely worth the wait. So, I am well aware of the uproar that it can cause within the fans when a band changes their sound, so this is me telling you in advance to prepare yourself. Just think of it this way; change is inevitable.
People grow and with that growth comes change. In this case, Mumford and Sons made a conscious decision to change their sound for this album. So yes, take the time to grieve the missing banjo in this song, but once you get past the initial shock I promise that you will be falling in love with "Believe". Sure, it's not something that you expect from them, but isn't that the beauty of music? The sound is unexpected but the song is beautiful and contains touching lyrics that makes an instant connection with the listener.
"Believe" is definitely a departure from anything that Mumford and Sons has previously done but with an electric guitar on hand, the band has created their next big hit. The song has a slow progression throughout the first two minutes, but by the time the electric guitar comes into play, you will be daydreaming of a music festival where you'll be freely dancing to this song. While the banjo and the folk-sound may be gone from this album; the strong, relatable and emotional lyrics are definitely present.
I'm currently on my 10th replay and I'm singing along, "I don't even know if I believe/I don't even know if I wanna believe/Anything you're trying to say to me." Speaking of relatable; I have never sung any words that rang more true until, "This is never gonna go our way/If I'm gonna have to guess what's on your mind."
With a new single, the band released a new album and Wilder Mind (the band's 3rd studio album). I was waiting for new music from Mumford and Sons and "Believe" exceeded any expectations.