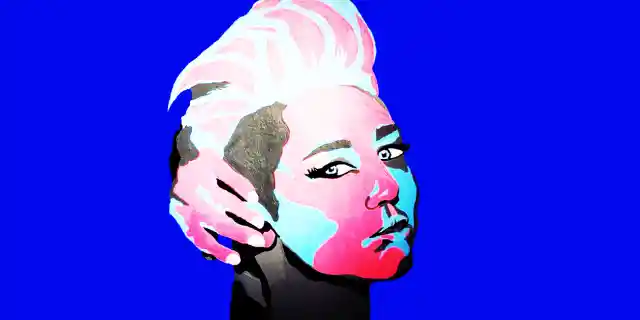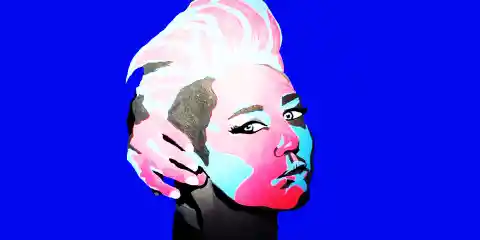 When Miley Cyrus grew up, the world had a problem with her. Some said she had lost the innocence she presented as the Disney sweetheart playing Hannah Montana. Others said she had become spoilt and was out of control. I said she had evolved and grown up, a change the world wasn't too accepting because they loved her as Hannah Montana. When Miley Cyrus grew up so did her music. She established a new grade where her music would be weighed. This new grade presents her single "Nightmare" which is absolutely amazing.
Miley's 2013 album "Bangers" was a masterpiece which she used to show the world that the evolution of Miley was one that the music industry needed. Songs like "We Can't Stop" and "Wrecking Ball" dominated charts and radio stations. Miley Cyrus scooped a couple of awards off the songs presented on that album. This must have been the point where everyone that doubted her evolution apologized to themselves and bumped those Miley jams. "Nightmare" is also making its way to that bumping session you'll be holding as it meets all the standards of a great song.
Miley's vocals do what they flawlessly always deliver. Her strong satiny crispy powerful voice is always a pleasure to listen to. The song does well to exhibit her amazing vocal capabilities as it is a song that requires perfectly timed escalations which make an expected transition to calmness. How Miley makes these transitions has never been questionable and even on "Nightmare" it surely won't. She has her voice where it needs to be throughout the song.
"I woke up in another life / when nothing's really dangerous / and everything is black and white / and no one even knows / I woke up in a broken dream / with no one lying next to me / it's not how it's supposed to be / so why'd you have to go," sings Miley. From the song we can see that she's left in denial because the story wasn't supposed to have this ending. It wasn't supposed to be like this so how is this like this, maybe it's a nightmare and she's urgently trying to wake up from it.
Miley is pouring her heart out on this song as well. She is expressing the nightmare of waking up and he is gone. I know what "he" you must be thinking is song is targeted at or about. But only Miley can confirm that. Anyway, Miley is a very sad Miley on "Nightmare" a song I think becomes more appealing because of sincerity it contains. If this is just lyrics and a musician is putting them on an instrumental then Miley is really good because it sounds inspired by an experience. An admirable quality about Miley Cyrus is her irresistible capacity to get you drowned and drenched in the message of her songs. "Nightmare" is no exception, it stays true to this admiration.