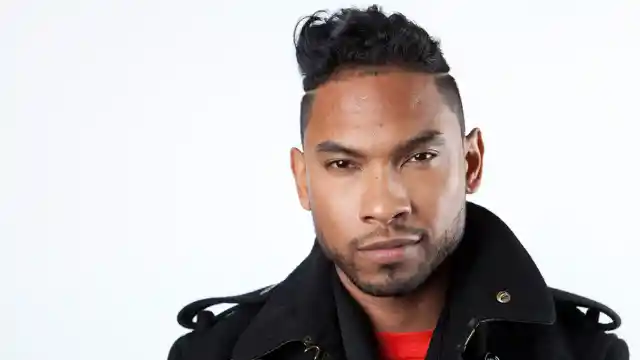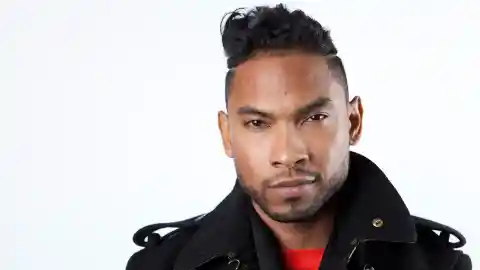 In exactly two weeks, Miguel will release his highly anticipated follow up to 2012's Grammy Award winning Kaleidoscope Dream. Entitled Wildheart, the new record will feature the previously heard singles "Coffee", "Hollywood Dreams" and "NWA" which featured a guest verse from rapper Kurupt, all three of which, appeared on his surprise EP released late last year. Earlier this week, the R&B singer revealed more details regarding the record, and today, has shared three more cuts.
Having first uploaded and later deleted the new records on his SoundCloud account, Miguel has now re-uploaded all of the singles from the album thus far, and are available to stream from his official Vevo account. The three songs that Miguel has shared are: "FLESH", "…goingtohell" and the Lenny Kravitz featuring "face the sun". "FLESH" seems to be the result of some studio sessions with the elusive Jai Paul's brother A.K. Paul, after the Miguel shared an image with the two brothers on his Instagram account back in November of last year, the caption of which read "with the primo's AK Paul & Jai Paul". Fans who preorder the album now, will receive these three songs as an instant download, along with "Coffee", "Hollywood Dreams" and "NWA".
As revealed by Miguel on his social network accounts, the track-listing for the standard edition of Wildheart will feature twelve songs, with four additional tracks to appear on the deluxe. The full track-listing for Wildheart is as follows: 1. "a beautiful exit". 2. "DEAL". 3. "the valley". 4. "Coffee". 5. "NWA" (feat Kurupt). 6. "waves". 7. "what's normal anyway". 8. "Hollywood Dreams". 9. "…goingtohell". 10. "FLESH". 11. "leaves". 12. "face the sun" (feat. Lenny Kravitz). 13. "gfg". 14. "destinado a morir". 15. Simple Things". 16. "damned".
Elsewhere, Miguel performed a one-off show in L.A. last night in collaboration with Red Bull Tonight and Periscope where fans who signed up in time, were asked to dress in all white for the event. In other news, Miguel's music video for "Coffee" is set to be released later on today.
With just under half of the album now available to stream, it will be interesting to hear what the rest of the album will sound like. Wildheart will be released June 30th via RCA/ByStorm Records and is now available for preorder.
FDRMX Eyes: London-based electronic artist Kelpe's video for "Go Visibile" is riddled with amazingly done, surreal visual effects that compliment his unique sound perfectly. Watch the video here.

[jwplatform 0GX6vBOi-daFoP3nJ]