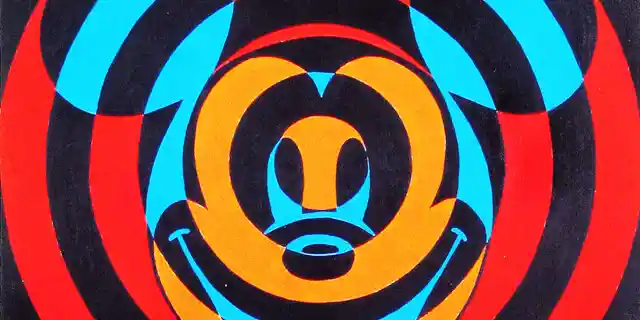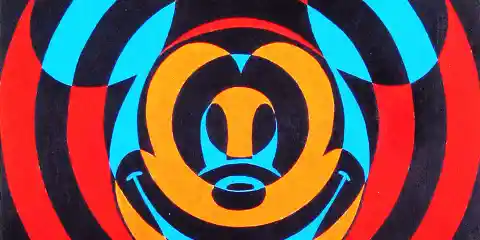 We clued you in on the first seven facts that Disney didn't tell you about Mickey Mouse in part one, and now we are back with part two to unveil the top eight facts about The Mouse! How well do you really know Mickey? You have waited for the answers, and finally we have the top eight facts Disney didn't tell you about Mickey Mouse!
Number Eight: First Words. Upon his emergence into the industry, this timid mouse rarely spoke. He finally gained his courage after building a reputation, and spoke his first words in 1929: "Hot Dogs!"
Number Seven: Behind the Mouse. We are all aware that the amazing Mr. Walt Disney is the man behind The Mouse. However, that may be more true than you know. Until his habit of cigarette smoking ruined his vocal chords, Walt Disney played the voice for Mickey Mouse. Since then, Disney has had only four people voice the character: Jim MacDonald, Wayne Allwine, Bret Iwan, and Chris Diamantopoulos.
Number Six: Family Values. Apart from the companionship of his leading lady, Miss Minnie Mouse, Mickey seems like a pretty lonely guy. If you have ever wondered if Mickey has any relatives, he most certainly does, though they are only pictured in a select few shorts. He has a sweet sister, Amelia Fieldmouse, as well as two nephews named Morty and Ferdy.
Number Five: The Weirdest Cartoon. Creating cartoons is a creative and difficult job; like in any line of work, you have some winners and some losers. For example, in one not-so-popular comic book, Mickey is depicted committing Minnie of adultery and trying to commit suicide. Probably not the best idea for a kids' character.
Number Four: The Relationship Status. Mickey and Minnie have always been a thing, but sometimes their relationship leads us to wonder what the status really is. It can be hard to put a label on love, but we really need to know! Apparently, in a 1933 interview with Film Pictorial, Walt Disney claimed that the lovebirds have always been married.
Number Three: All in Color. Mickey was traditionally a black and white cartoon character upon his debut, and later transitioned to color as technology allowed. The first picture that Mickey appeared fully in color was the 1935 short The Band Concert.
Number Two: The Apprentice. One of the most notable roles played by The Mouse himself is his part as The Sorcerer's Apprentice. He earned quite the reputation for this appearance, though it wasn't initially planned that way. In fact, the producers debated giving the role to Dopey from Snow White and the Seven Dwarves.
Number One: Becoming a Star. Mickey Mouse is arguably the most iconic animated cartoon character of all time. He is such a big star that he was the first cartoon character ever to be inducted onto the Hollywood Walk of Fame. He received his star in 1978.