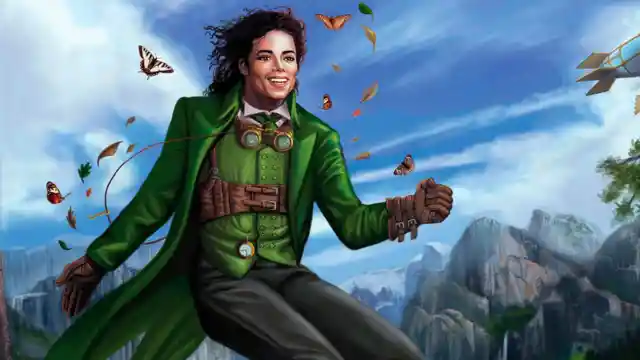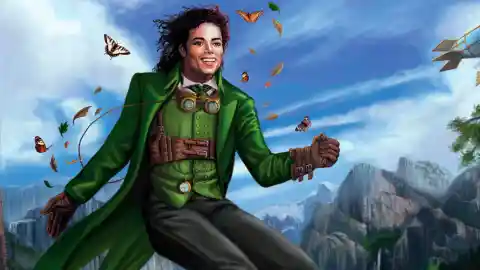 Michael Jackson spent most of his life in the spotlight, but there are still some facts that have slipped through the cracks. Below are 15 things you didn't know about Michael Jackson. Learn new information about the posthumous king of pop!
Number Fifteen: He Has More Awards Than Any Other Artist. Jackson has an impressive 23 Guinness World Records. He has also received 13 Grammys, 26 American Music Awards and 40 Billboard Awards.
Number Fourteen: He Earns More Than Any Other Dead Artist. It's true – some people really can make money when they're dead. In the first year after Jackson's death alone, his estate earned him an extra $1 billion.
Number Thirteen: He's Got Some Impressive Godchildren. Michael was godfather to a couple very famous people. He was the godfather of Lionel Ritchie's daughter, Nicole Richie, and Bee Gees singer Barry Gibb's son, who is also named Michael. Nicole Richie is currently starring in her own show, titled Candidly Nicole.
Number Twelve: The "Thriller" Costumes Weren't Fancy. In fact, the costumes used in Jackson's iconic "Thriller" video came from the Salvation Army. Looks like even the king of pop isn't impervious to a budget.
Number Eleven: The "Thriller" Video Almost Didn't Make It. After Jackson found out that some Jehovah's Witnesses didn't like the fact that he was making a music video "about a werewolf," he almost had the video destroyed. As a compromise, he agreed to let it go public as long as a disclaimer was added before the video aired.
Number Ten: He Had a Favorite Food. Apparently, Jackson was a big fan of Mexican food. He enjoyed a good burrito and some even better tacos. And who can blame him?
Number Nine: He Has a Grammy Record. Jackson won more Grammys than any other person in a single year. In 1984, the famous singer won an astonishing eight Grammys. He won three Grammys for Thriller, two for "Beat It", two for "Billie Jean", and one for E.T. the Extra Terrestrial (Best Recording for Children). Many people are not aware of the fact that he worked on E.T. the Extra Terrestrial, which stars Drew Barrymore.