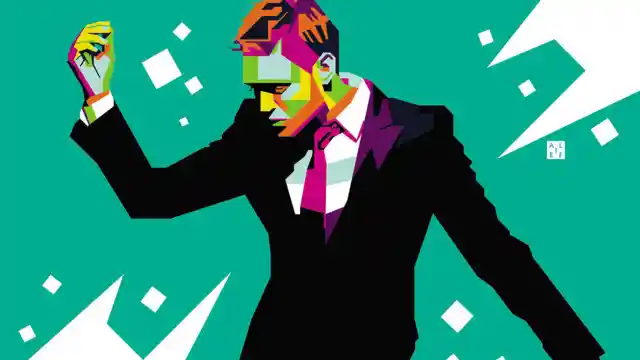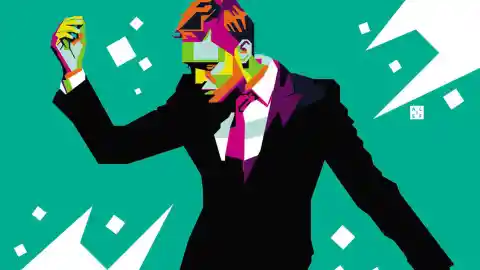 Michael Buble is one of the most recognizable and well-known Canadian singer and songwriters, but how well do you really know him? Though Buble has spent a considerable amount of time in the spotlight, there are still some facts that many people do not know about him. With that in mind, here we present our list of 15 things you probably didn't know about Michael Buble. Check out part one below, and stay tuned for part two, coming soon!
Number Fifteen: His Talents Were First Realized by His Family. When Buble was just 13 years old, his family noticed that he could really belt out the notes when he was singing "White Christmas" in the car. Little did they know he would go on to make an incredibly successful Christmas album.
Number Fourteen: He Is an Italian Citizen. In 2005, Buble became a naturalized Italian citizen. That means that he is a citizen in both North America and Europe!
Number Thirteen: He Has Four Grammy Awards. Buble has won four Grammy Awards. In 2008, he won an award for Call Me Irresponsible, and in 2010, he won a Grammy for Michael Buble Meets Madison Square Garden. In 2011, he won one for Crazy Love, and finally, in 2014 he won a Grammy for To Be Loved.
Number Twelve: He Has Wanted to Be a Singer for a Long Time. According to an interview Buble did with Oprah, he has wanted to be a singer since the extremely young age of two years old. He continued to want this life for himself, and he even slept with a Bible and prayed that he would become a singer when he was a teenager.
Number Eleven: He Has Done a Lot More Than Singing. In order to spread the word about his skills, Buble has done gigs all over the place. He has done talent shows, he has sung in malls, and he has even been involved with singing telegrams. He did all of this in an effort to achieve his dream.
Number Ten: He Was a Fisherman. When Buble was 14, he began working with his father as a commercial fisherman. He did this for six years.
Number Nine: He Is Inspired by the Mills Brothers. Buble has said that he likes many musical styles; however, he says that the first time he heard the Mills Brothers, something "magical" happened.