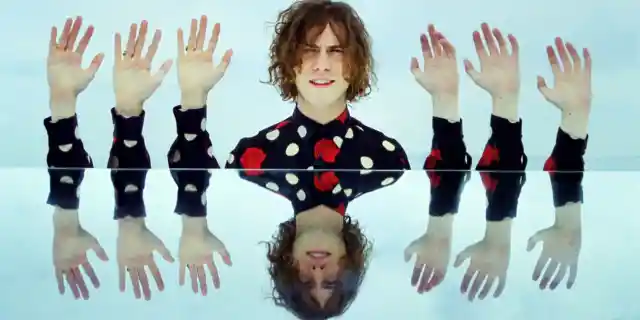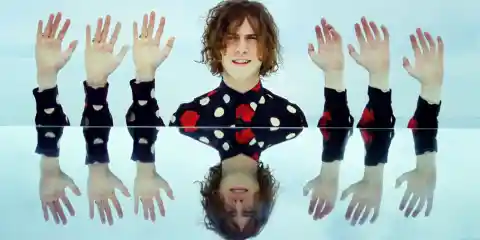 Recently, we brought you part one of our list of 15 interesting facts about experimental indie-pop band MGMT. Now, check out eight more facts about the band, whose debut album rocketed the duo of Andrew VanWyngarden and Ben Goldwasser to the top of the charts and earned them a loyal fan base.
Number Eight: Because of MGMT, Columbia Signed Other Electro-Pop Bands
The success of Oracular Spectacular paved the way for other bands with a similar sound to gain recognition. In the wake of the album, Columbia Records signed Passion Pit, Cults and Chairlift.
Number Seven: They Got to Work with One of Their Influences
When MGMT recorded their second album, Congratulations, they recorded some backup vocals with Jennifer Herrema, whose 1990s scum-rock band, Royal Trux, had influenced them band early on. Herrema became a fan of the band after seeing their video for "Time to Pretend." The band is still friends with her to this day.
Number Six: MGMT Was Originally "The Management"
The band only changed their name to "MGMT" after finding out that there was already a band going by the name "The Management."
Number Five: There is a Fan-Made Video for "Kids"
Before MGMT released their own video for "Kids" in 2009, a couple of students made a video of themselves lip-syncing to the song in 2007 (the track was on two of the band's prior EPs) and posted it to YouTube. The video was highly popular and led to the band featuring the students in their video for "Electric Feel."
Number Four: They Were Part of Beck's Record Club
When Beck announced he was going to do his second Record Club cover album in 2009, MGMT took part in the album's creative process. Andrew VanWyngarden chose the album they would all cover, Songs of Leonard Cohen. MGMT also contributed musically to the album.
Number Three: They Like to Surf
VanWyngarden got into surfing while MGMT was writing Congratulations. He had wanted to learn how to surf since the band's first album but finally did it while they were recording in Malibu.
Number Two: Their Second Album is About the Aftermath of Their First Album
One of the main themes of Congratulations is how the band dealt with the fame they earned from Oracular Spectacular.
Number One: They Collaborated on a Hit Kid Cudi Track
In 2010, the MGMT worked with Kid Cudi on the track "Pursuit of Happiness." The track ended up being nominated for an MTV VMA for Best Hip-Hop Video. Thank you for reading our list of 15 interesting facts about MGMT. We hope you enjoyed it!