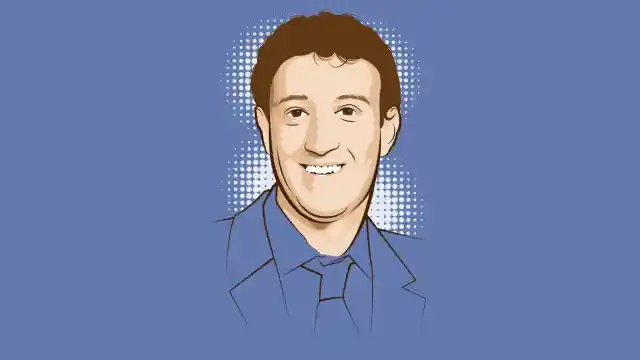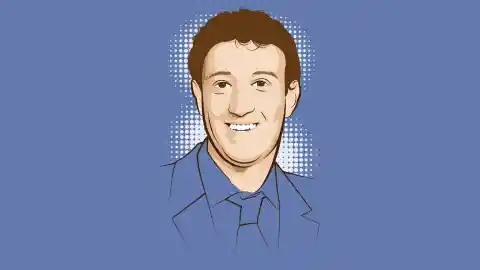 In a shocking pledge released to the public Tuesday night, Facebook co-founder Mark Zuckerberg and wife Priscilla Chan have agreed to give away 99 percent of their Facebook shares for their newborn baby daughter, Max. Zuckerberg and his wife released a lengthy post about it, including a video and an open letter.
The 99 percent of shared pledge to philanthropy will total about $45 billion, and Zuckerberg stated the family plans to give it away to charities that promote good healthcare and education, among other things. In the 2,000-word letter he wrote to his daughter and released to the public, he stated that for every 10 people who gain internet access, one person gets a job and is able to escape poverty.
Zuckerberg and Chan have founded the Chan Zuckerberg Initiative to begin donating money to their two primary causes: "advancing human potential" and "promoting equality." According to their open letter, "our initial areas of focus will be personalized learning, curing disease, connecting people and building strong communities. We will give 99% of our Facebook shares — currently about $45 billion — during our lives to advance this mission."
Zuckerberg and Chan finished the letter with a warm statement about being surrounded by loving people. As a whole, the letter isn't extraordinarily deep, but it is certainly heartfelt and an unprecedented donation from a CEO. Melinda Gates currently has the top Facebook comment on the letter. In response to Zuckerberg and Chan's decision, Gates said, "…the first word that comes to mind is: Wow. The example you're setting today is an inspiration to us and the world." Shakira, Sheryl Sandberg, Arianna Huffington and many other notable figures have commented on the letter.
Though it's unclear how exactly this $45 billion donation will play out, what is clear is that it will probably begin a movement of CEOs and other shareholders to donate their shares and excess money to a cause that will advance the future for both their children and children of other important figures. One question can't be stopped from entering the back of everyone's minds, though: what about Max's college education? We're guessing Zuckerberg and Chan probably have that all figured out.