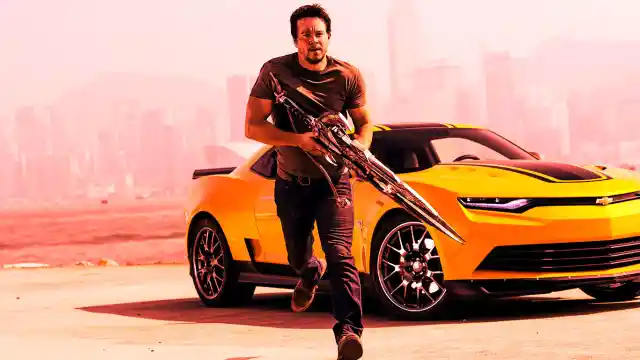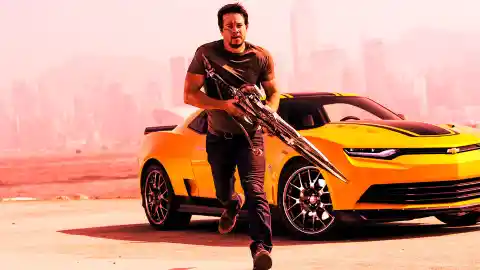 We already brought you part one of our list of 15 things you probably did not know about Mark Wahlberg, and now we're back with part two! Check out eight more fascinating facts about the actor and former NKOTB member that you definitely (probably) did not know below. You might be surprised by what you find out!
Number Eight: He Has Famous Relatives. Fame must run in Wahlberg's blood because he is a distant relative of Madonna! Not only that, but he is also a relative of Celine Dion's.
Number Seven: He Has a Third Nipple. It's true! Wahlberg really does have a third nipple.
Number Six: He Had an Extremely Troubled Childhood. Growing up, Wahlberg got involved in some very bad things. He stole cars, sold marijuana, and once he assaulted a man with a wooden pole. He was in prison for 45 days for assaulting the man with the wooden pole.
Number Five: He Wrote a Dedication to His Member. In his 1992 memoir, which is titled Marky Mark, Wahlberg actually wrote a dedication to his very own phallus. He later said that he regretted doing that.
Number Four: He Wants to Collaborate With Justin Bieber. Wahlberg has gone on the record saying that, if Justin Bieber asked him for a verse, he would be happy to come back into the music – and specifically, rap – industry.
Number Three: He Was on the Honorary Board of The Second Mile. Yup, the same charity owned by Jerry Sandusky. Wahlberg was on the board before Sandusky was arrested for child sex abuse charges in 2011.
Number Two: He Was Named the Worst Male Singer of the Year. It's true! The former New Kids On The Block member was named the "worst male singer of the year" by the readers of Rolling Stone in 1992.
Number One: He Is Not a Fan of Intense Ab Workouts. Rather than work out his abs in a super hardcore way, Wahlberg has claimed that he got his infamous six-pack abs from light ab workouts. Wahlberg has also said that he has struggled with weight gain for his entire life, so if light ab workouts work for him, we're going to go ahead and trust him!