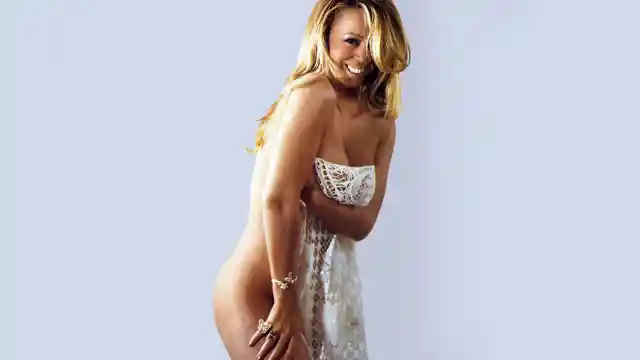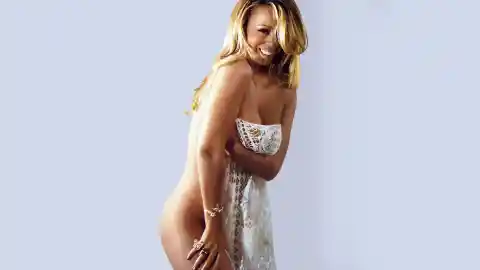 Mariah Carey – AKA the woman with the blessed vocal pipes – has had a long and very successful career as a singer. However, there are some things about her that remain a mystery. Here, we uncover those things with our list of 15 things you didn't know about Mariah Carey. Check out part one below, and stay tuned for part two, coming soon!
Number Fifteen: Her High School Nickname Was "Mirage." Carey was nicknamed "mirage" because of how little she came to school. Though her guidance counselor frequently talked to her about her attendance, she continued to insist that she would become a rock star and that school didn't matter.
Number Fourteen: She Was Named After a Song. She was named after a song from the musical Paint Your Wagon. The name of the song was "They Call the Wind Mariah." Now, we're wondering if her mom knew just how famous she would become.
Number Thirteen: She Has a Rock Star Godmother. In a surprising twist of fate, Carey's godmother is icon Patti LaBelle. According to an interview Carey did with Wendy Williams, LaBelle has sent Carey expensive champagne and flower.
Number Twelve: She Studied Cosmetology in New York Before Becoming Famous. After graduating high school, Carey moved to New York City and attended cosmetology. She did this during the day so she could pursue her dream of becoming a singer at night.
Number Eleven: She Has an Incredible Range. Though Carey's voice is naturally an alto, her range spans everything between an alto and a soprano – five octaves. It takes incredible skill to be able to sing at this level and range.
Number Ten: She Spent $600,000 on a Piano. In a 1999 auction, Carey spent over $600,000 for the white baby grand piano that was once owned by Marilyn Monroe. The piano was originally priced at just $10,000 to $15,000.
Number Nine: She Sang Backup on a Really Famous Song. Remember Babyface? Remember that song he did in 1997, "Every Time I Close My Eyes"? Well, Carey sang backup on that track. Not to mention Kenny G's sax solo. The song only made it to number six on the Billboard Hot 100, though.