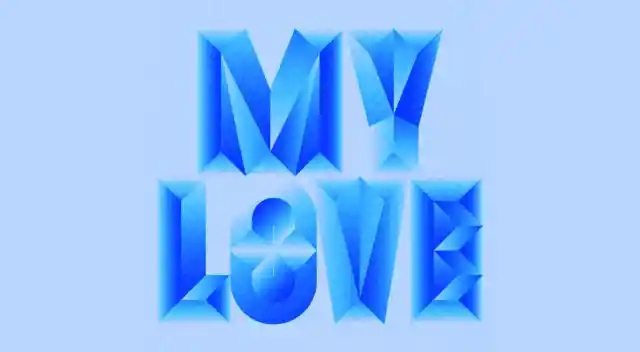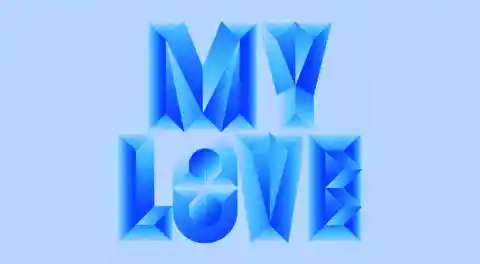 In their single, hip-hop duo Majid Jordan pair with none other than the subject of the latest social media beef: Drake. Produced by OVO Music, this is the second single Majid Jordan have released featuring Drake, which is a smart move, considering the last time they were on the same song it topped charts and refused to come down. The first single the trio collaborated on was "Hold On We're Going Home," which was on Drake's record-breaking 2013 album, "Nothing Was The Same."
On "My Love," Majid Jordan and Drake bring the same energy and skill, each performing remarkably on their respective parts. The song is great, and the theme, an anthem for those who are questioning love, is even greater. Majid Jordan introduces us to the song, and his calm vocals bring us a Majid that is questioning his decision to be her love now. He was ready a long time ago, but she shot him down, and now he is asking her why she wants to be his love. "All the things that I put a hold on / all for you to hit me with a hold on / what makes you so ready right now / after I waited on you for so long," Majid sings before the chorus. In the chorus he asks her, "Why you wanna be my love / is it just for show." He wants to know why she changed her mind.
Drake comes in for the second verse, where he echoes Majid's sentiment. "I had an idea in my head / I pictured this going differently / even when you sleep in my bed / I know you are not mine officially," he muses. Majid Jordan then performs the chorus, and Drake returns with a bridge where he sings "You got your trophies, I know how you like to show them off and shine them / and line them up / I'm not your trophy baby, I won't let you show me off or shine me or line me up." All of this is sung in Drake's voice, completely unadulterated.
The way Majid Jordan and Drake share the song and complement each other's sound is one of the most compelling reasons to appreciate this song, but this shouldn't be a surprise at all, especially on Drake's behalf, as he has proven countless times that he can comfortably work with anyone in the industry. All you need to do is name the time and place, and Drake will be there to slay that beat and make history.