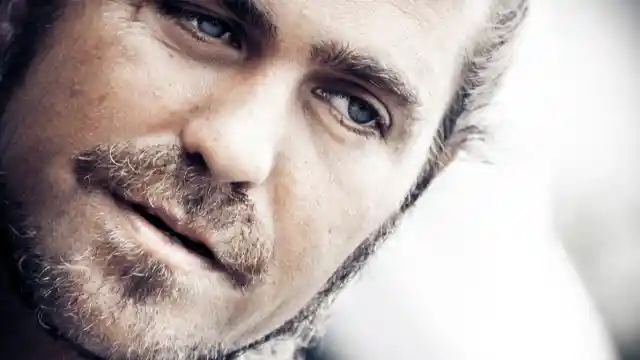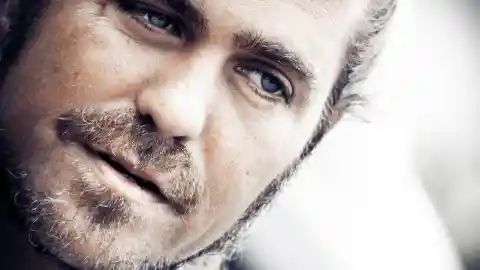 Whether you recognize his name or not, you have heard at least a bit of music from Citizen Cope. This artist's music has been featured in multiple big-name films, from The Lincoln Lawyer to Battleship to Alpha Dog. Cope's work is perhaps even more prevalent in the television realm. Criminal Minds, Entourage, and One Tree Hill are among the many programs that have featured this man's music.
But what makes the sound of Citizen Cope so desirable? Some may give credit to the musician's grooving, hip-hop inspired beats. Others may attribute the man's success in the entertainment world to the crispness of his acoustics. While I do appreciate the man's musicianship, I feel that it is his soulful lyricism that sets him apart from the rest of the pack.
Cope's lyrics are infused with feeling, meaning, and rhythm. After extensively listening to Citizen Cope's discography and seeing him perform live, I have reached the verdict that he is a poet. Let's take a look at some of the best lines that this man has written.
Citizen Cope's newest album, One Lovely Day, features a song called "DFW," a sad tune about saying goodbye to his child, or perhaps his wife. Cope sings, "It's been a hard living / 'cuz you never know / when you be lifted / from the gift of living / I try to keep it hidden / but the tears burn down my face." That's deep stuff.
Citizen Cope continues to harp on the hardships of the world in "John Lennon," a track that is more of an outburst than it is a conventional song. He shouts, "I keep hearin' that the end is nearin' / every other week there's another villain / John Lennon tried to help stop the killin' / the sorry thing is that nobody listened."
"Lifeline" is a song that is musically bare, as it is built upon simple acoustics and intimate piano. This allows the lyrics to dominate the track. Cope sadly sings, "If you've come looking for hard time / hard times ain't hard to find / Cause we've been given that lifeline / only once in a lifetime."
"I Couldn't Explain Why" is another track that features some thought-provoking lyrics. The song goes, "The world keeps turning / the sun keeps burning / for all to learn what / Heaven only knows / Why do some / get taken too young / all these answers / that Heaven only knows." Citizen Cope's lyrical insight and lyrical wit cannot be summed up in one line, however.
His song "Pablo Picasso" is essentially a riddle that begs to be interpreted. The song begins, "The woman that I love is forty feet tall / she's a movie star / she's all in the papers." Some listeners feel that the woman that Cope is referring to is a model on a city billboard. Others feel that she is the Statue of Liberty. The interpretations are endless. Listen to "Pablo Picasso" and decide for yourself.
Sometimes, Cope's lyrics shine simply because of the way that they roll off of the tongue. In his song "Appetite (For Lightin' Dynamite)" Cope's chorus goes, "Cause Darren's got an appetite for lightin' dynamite and letting it blow up in his hands." The imagery and melody that is created by the rhyme is quite intriguing.
There are plenty more instances where Citizen Cope conveys his message through lyrics. I have simply scraped the top of the barrel. Cope's song "Contact" is built upon sarcasm and irony, a harsh critique of society's attitudes towards minority groups. "Penitentiary" provides commentary about pride and hostility. "Salvation" ends with powerful metaphor. When it comes to Cope, there is lyrical success across the board.
Citizen Cope is a rugged poet who deserves to be heard. His themes of love, everyday struggle, and injustice are poignant in his music. The music of today is in desperate need of meaning. Much of what reaches the ears of the public communicates basic ideas and shallow messages. Citizen Cope is a breath of fresh air, as he sings his songs with soul and, above all, he has something to say.