Dogs and cats dominate social media all over the world. But there are other animals worthy of being Instagram stars, like Ricky the hedgehog from Ukraine. Get to know this adorable supermodel!
13. Cuteness Overload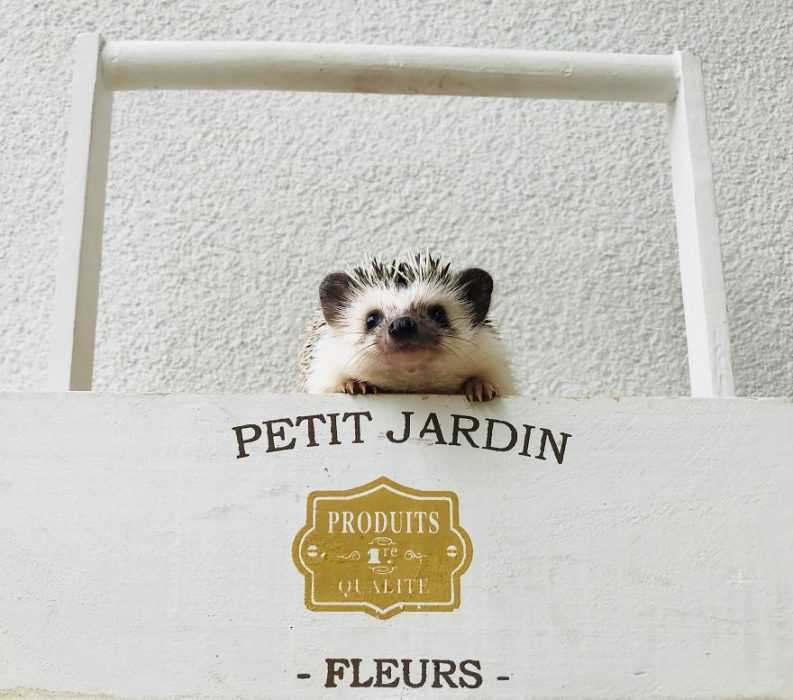 Rick is a seven-month old African pygmy hedgehog from Ukraine. According to his parents, they immediately fell in love with him after meeting him at a breeder's house. With a face like this, who could resist?