Retro gaming, we all love it. And this might be one of the coolest things I've ever written about: The Love Hulten Zette System. At first glance, this looks like a retro-styled wooden boombox, also known as a "ghettoblaster" back in the day. It's not. It's even cooler than that. So, what's inside? A game system by Swedish designer Love Hulten. Not even game system though, no, a complete one. It features a system console in the "speaker unit" plus, 2 wireless joypads and a loudspeaker. But that's not all because the main console has a built-in LED projector AND a computer for consoles such as NES, Atari 2600 and GameBoy, plus others. You can also build up your library and store over 10,000 titles as needed through USB. The projector features 640×480 resolution so your classic and retro games should look great.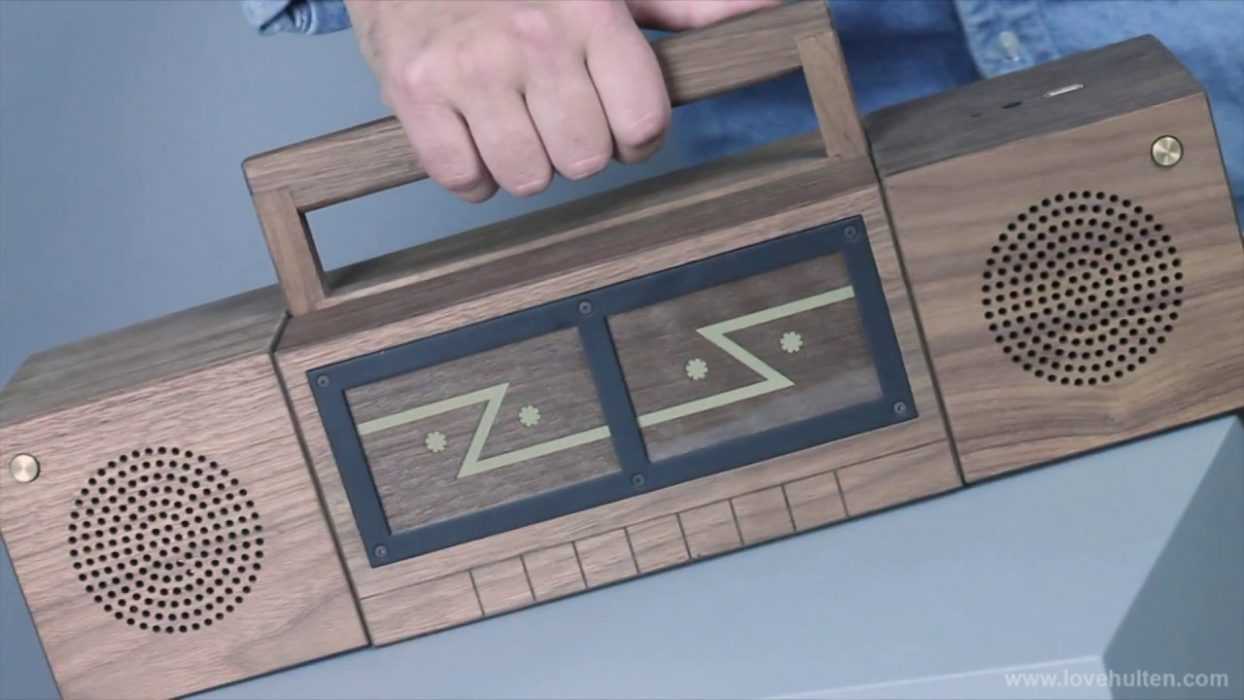 Now you can load up the Zette System with all of the games you desire, then grab a friend and start battling in classic games like Street Fighter or whatever other titles you want. The console's included 2600mAH battery lets you play for two hours per charge when used portably, but you may also play while the system is charging. Get even more juice when you use a standard external USB power bank. Forget the Nintendo Switch, you want this! The possibilities are endless as it works with multiple console emulators.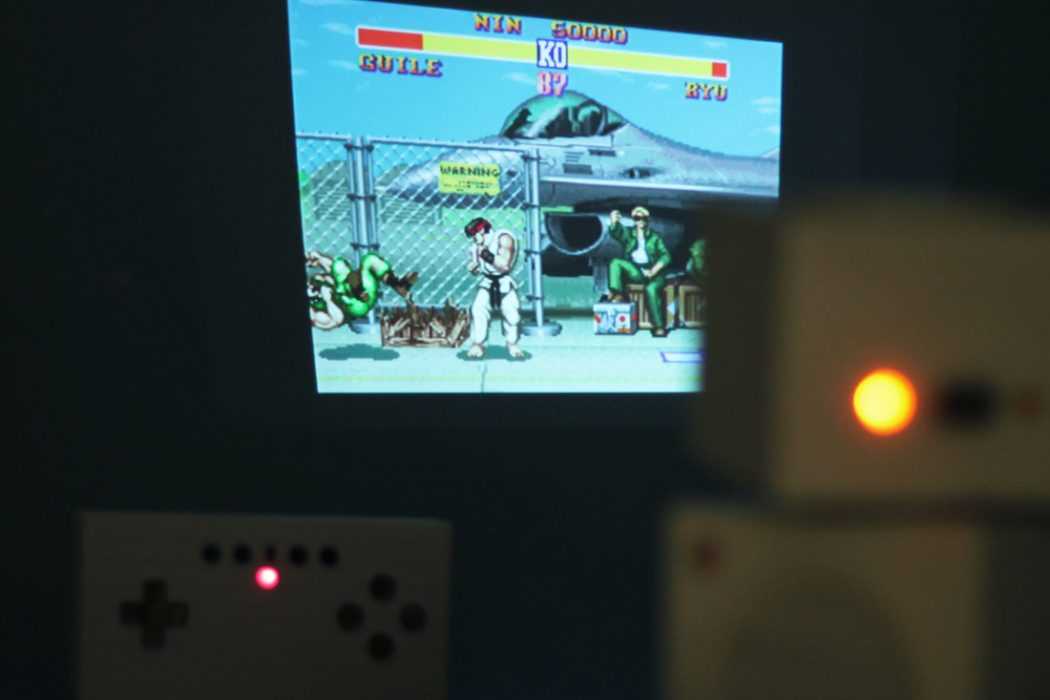 I first spotted Love Hulten products when they were shown on the Tonight Show with Jimmy Fallon. The featured product was the company's R-Kaid-R, a solid wood folding console with classic games. The aesthetics and beauty of the Love Hulten products can't be overstated, these are simply wonderfully crafted. This new invention has blown me away as they they thought of everything with the Zette System, complete with the ability to place the individual places together into a design like a retro boombox. Now the "boombox" can be stored on your shelf with no cords or clutter in the way when not in use. All of the parts integrate together seamlessly via hidden neodymium magnets.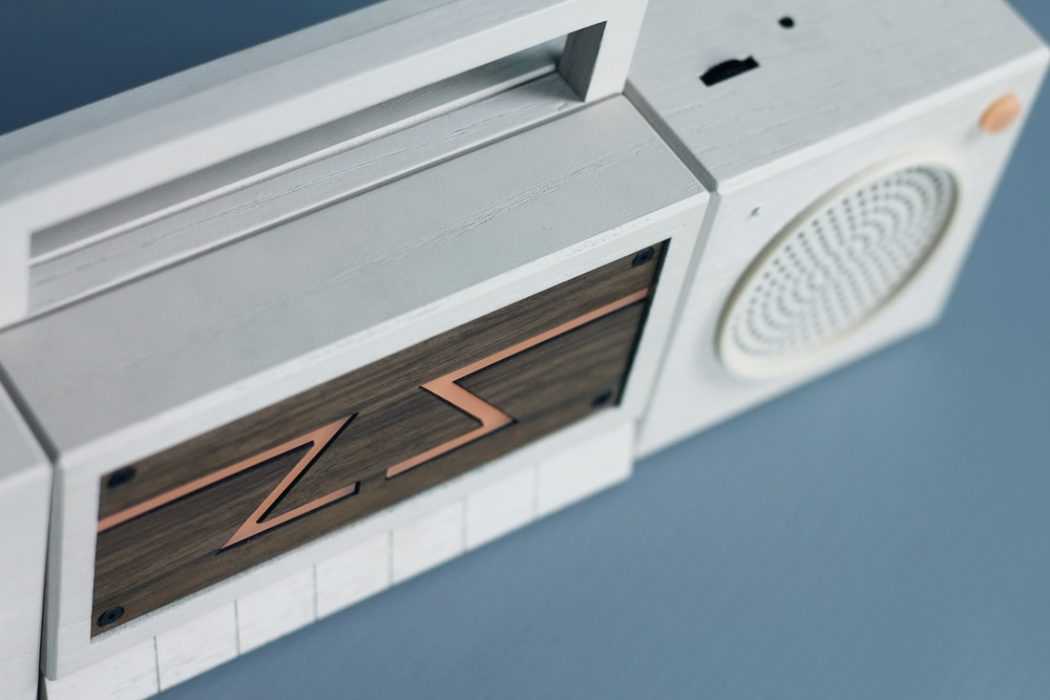 It's worth noting that this is just one version of the Zette System. You also have the option to purchase an Arcade version which uses two wireless joystick pads instead of the joypad controllers. You can detatch the joystitck shafts and store them inside the console when you're not using them. This version is a bit larger and you may find it cumbersome if you want to do a lot of portable gaming, however, it's still impressive.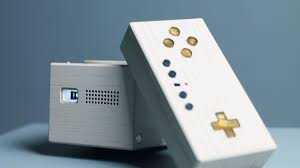 Want to get your hands on this? It was in pre-order stage at the end of last year and was estimated to be shipping soon. The price tag is D-Pad edition €1899 (Excl VAT) and Arcade edition €2399(Excl VAT) but you have to remember, it's all hand-carved in wood in Sweden. You gotta pay for quality like that! Find the form here. There's only 25 available but just imagine how cool you'd be with a system like the Zette System.